Bard's Gold is a challenging platformer that lets you explore strange worlds in a quest for a Goblin that stole your gold. Help Bard to overcome the dungeon's many dangerous perils and use your new-found treasures to improve your character and to buy new weapons and gear!
Bard's Gold Complete Edition contains all the hidden Halloween levels in one physical exclusive PS Vita Edition.
Synopsis:
While I was adventuring, I got my saddle containing the legendary Bard's Gold stolen by a filthy goblin. It has been my Family Treasure for generations... I had to get it back at all costs! Giving chase to the burglar, I went through a portal that sent me to this strange world. I must escape and return the Bard's Gold to where it belongs!
Bard's Gold Complete Edition
Old school platforming experience
100+ randomly selected levels
Challenging & rewarding gameplay
Beautifully designed retro graphics
Powerful abilities & skills to unlock
Deadly boss battles
Genre:
Action, Platform, Puzzle
Subtitles:
English, Japanese, Trad. Chinese, Korean, German, Turkish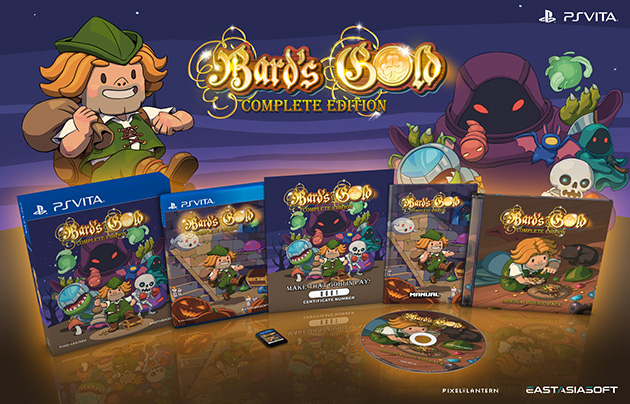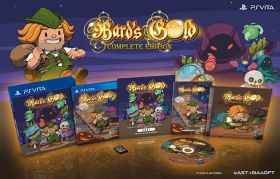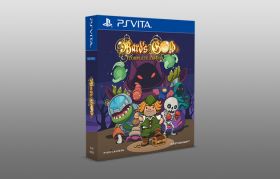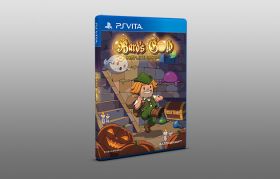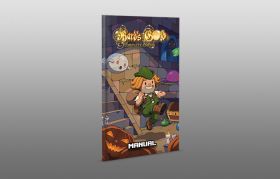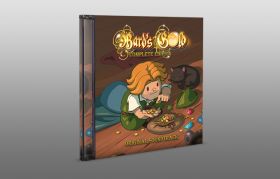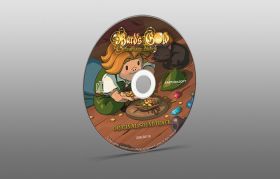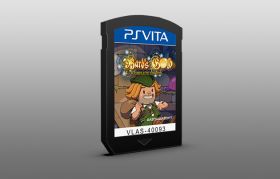 © Pixel Lantern. Licensed to and published by Eastasiasoft Limited.