The dance floor fills, the line gets longer… come on down, it's time to conga! Shake your virtual hips to the ridiculously fun arcade action of Conga Master Go! as everyone fights to make the longest conga line possible. No rhythm required – anyone can conga!
Playing Conga Master Go! couldn't be easier: guide your dancer across the floor, dancing round people to add them to your line as you go. Longer congas let you add people faster, but watch out for pigs stinking up your line! Play solo or, even better, drag a friend onto the dance floor for some local multiplayer conga madness and see who'll become the true Conga Master!
No rhythm? No problem! With just two buttons, you too can become a Conga Master.
Seven different local multiplayer modes, each with their own special flavour of fun.
Over 30 characters and seven conga clubs to unlock, plus single-player Endless Conga and Story modes to enjoy.
Playing alone won't stop the conga! In Story Mode, head out for a night to remember on a quest to become the king of the city's nightclubs.
Genre:
Action, Family, Rhythm
Subtitles:
English, Japanese, French, German, Spanish, Italian, Portuguese
Developer:
Dolores Entertainment, Undercoders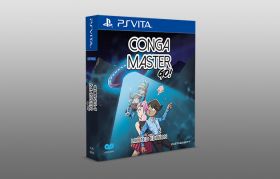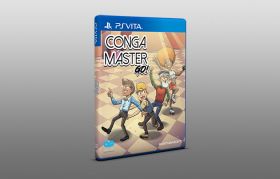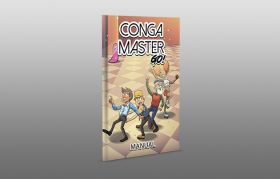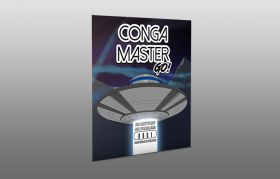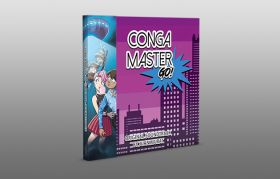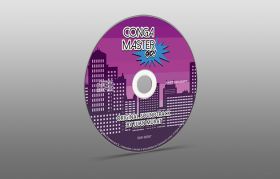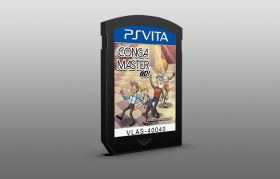 © Dolores Entertainment SL, Undercoders. Licensed to and published by Eastasiasoft Limited. All Rights Reserved.