Dead in Vinland is a survival/management game, mixed with RPG and adventure elements, about a Viking family trying their best to survive on a mysterious island. This "True Viking" edition comes with all the DLCs released!
Exiled on a faraway and unknown land, lead Eirik and his family on their quest to survive. Manage their physical and mental health, explore the island, organize your camp and deal with other human beings. Some will help you, and some will be less... friendly. Unveil the esoteric mysteries of Vinland. They could save your life… or lead you to your demise.
This True Viking Edition includes the 3 DLCs for Dead In Vinland: The Valhund, Battle of the Heodenings, and Norse Side Stories.
Dead in Vinland - True Viking Edition
Deep survival management simulation: find and gather resources, secure a supply of food, take care of the mental and physical health of your characters, fight diseases and wounds, ration your water supplies, endure the elements.

Challenging: the game is turn-based so you have time to take the best decisions, but the challenge is high!

The Valhund! Get your own dog for your camp that will help your characters in many ways.

Heodening Mode: An endless, sanboxy, survival mode, letting you customize your starting party and even their skills and Traits!

Choose how you play! 3 regular difficulties (Nice Vacation, Survival, and Extreme conditions), and you can even create your own rules.

Build your camp: expand your shelter with 18 activity stations, each one with its own mechanics.

Manage a community: 14 playable characters, each one with their own strengths, flaws and stories.

Explore the island: 150 areas to discover with hundreds of objects to interact with. Unveil the many secrets of the island and its beautiful, hand-painted landscapes.

Genre:
Adventure, RPG, Survival
Subtitles:
English, French, German, Spanish, Italian, Polish, Russian, Simplified Chinese
Developer:
Ishtar Games, Dead Villagers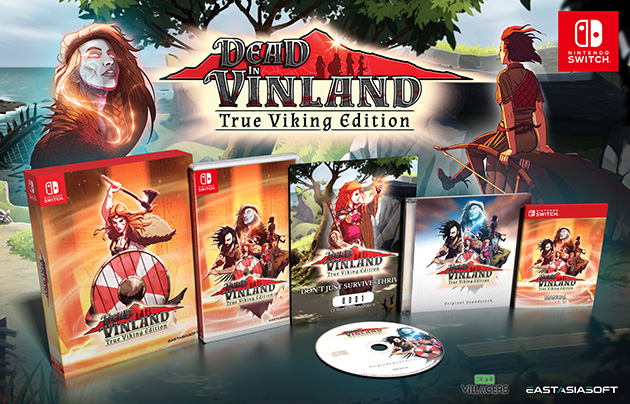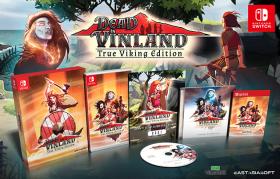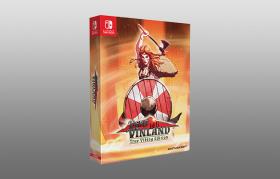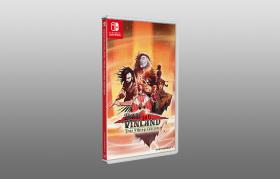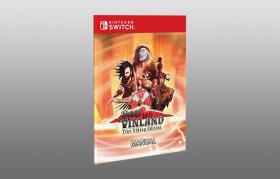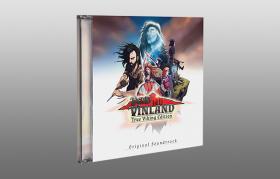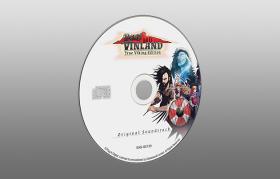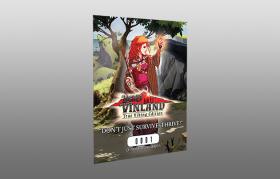 © Plug in Digital. Licensed to and published by Eastasiasoft Limited. All Rights Reserved.