This intense space shoot'em up challenges you to fight across two battlefields on one split screen. Instantly switch between them to dodge waves of bullets, reach secret areas, or surprise your enemies. Play solo or turn it up to 11 with a local co-op partner.
Climb the global leaderboards in four different difficulty modes ranging from Normal for a balanced challenge to Insane for whoever can take the pain. Still too easy? Step into the 13 zones of the Mirror Dimension in New Game+.
Space shoot'em up action switching between two battlefields on one split screen
Play solo or in local co-op
13 levels of story campaign and 13 more in New Game+ mode
Online leaderboards and four difficulty modes offer the ultimate challenge
Advanced gameplay strategies including Drift and Reverse Drive to test your skill
Find secret data cubes to unlock and power-up new weapons like the Flak Shotgun or the Pulse Cannon
Created by two ex-space engineers
Subtitles:
English, Japanese, Korean, Trad. Chinese, Spanish
Developer:
2Awesome Studios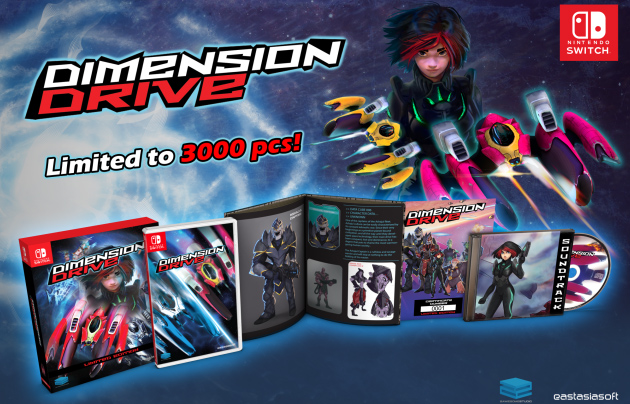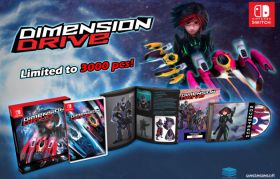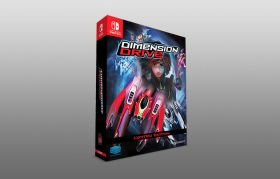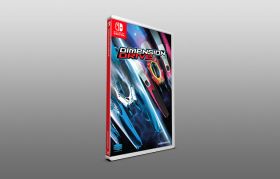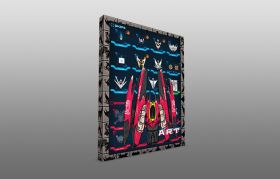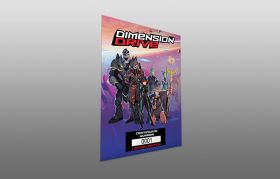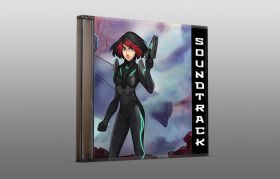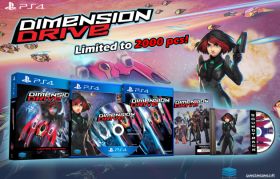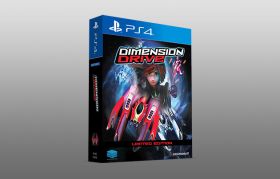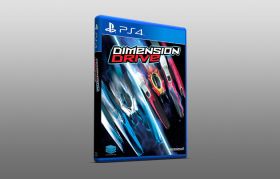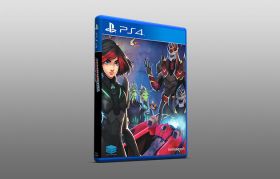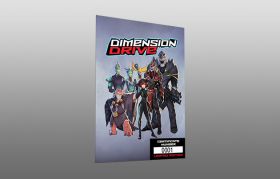 © 2Awesome Studios SL. Licensed to and published in Asia by Eastasiasoft Limited.