Earth Atlantis is a side-scrolling shooter with an original "Monster-Hunting" gameplay. Search and hunt down dreadful sea monsters and explore the post-apocalyptic underwater world. Unlock multiple ships with special weapons and abilities for your journey and become a legendary hunter!
The game is presented in a very unique and artistic "Old-Sketching" visual style, which expresses the essence of the 14th century's ocean exploration when the sea was considered a dangerous place full of monsters.
Original side-scrolling shooter
Slow-paced gameplay. Hunt down dreadful sea creaturesv
Unique "Old-Sketching" visual style
Two game modes (Quest mode, Hunter mode)
4 playable ships with unique weapons
25 large monsters and 4 enemy ships to hunt with 9 special events to complete
Genre:
Action, Shoot'em Up
Subtitles:
English, Korean, Japanese, Thai, French, German, Spanish, Italian
Developer:
Pixel Perfex, Headup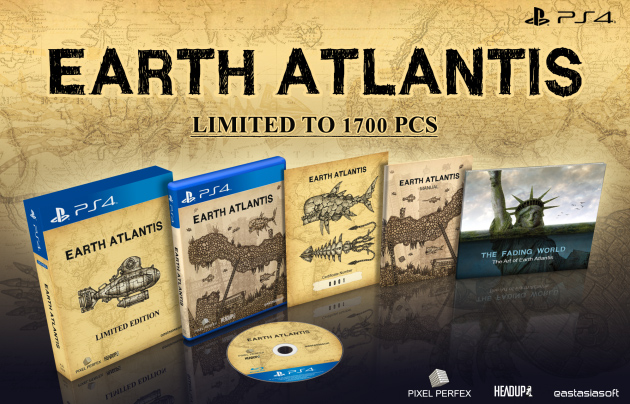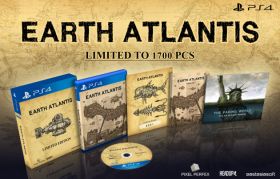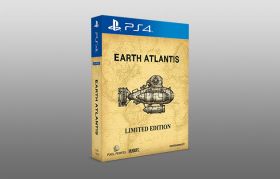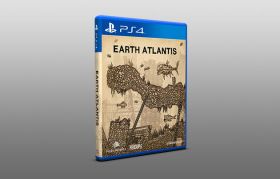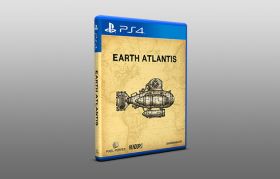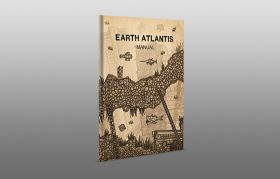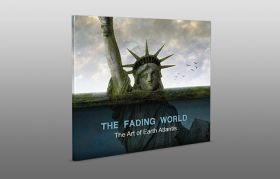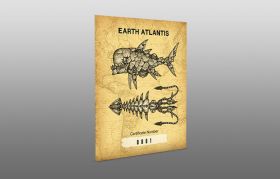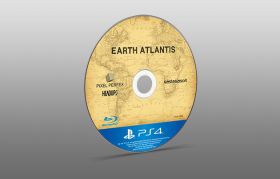 © Pixel Perfex, Headup. Licensed to and published in Asia by Eastasiasoft Limited.