GhoulBoy is a retro-inspired action platformer that combines the action-RPG genre with hack 'n' slash gameplay. Slay monsters, collect loot, avoid dangerous traps and defeat menacing bosses. GhoulBoy brings back the look and feel of the very best classic retro platformers from the 90's, introducing refreshed and engaging gameplay mechanics. If you miss platformers from the 16-bit era, GhoulBoy is for you.
Explore a magical realm of dungeons, towns, treasures and devious monsters.
Find powerful weapons, items and spells to defeat your enemies.
Slay monsters and defeat challenging bosses.
Enjoy 16-bit style graphics and chiptune retro music.
Platforms:
PS Vita, PS4, Switch
Subtitles:
English, Japanese, Trad. Chinese, Korean, Spanish, German, Turkish
Developer:
Serkan Bakar, Dolores Entertainment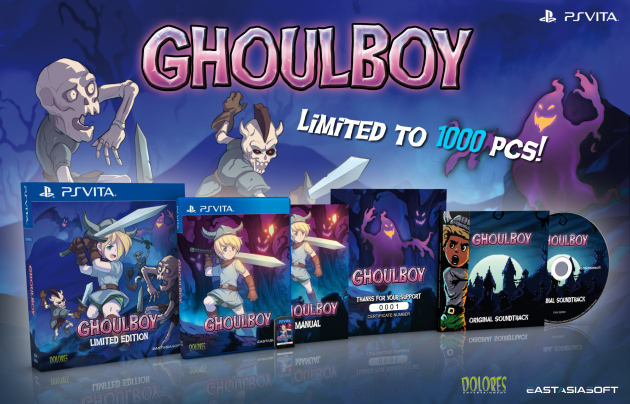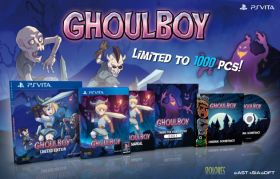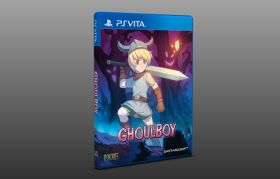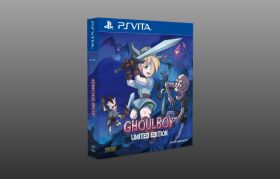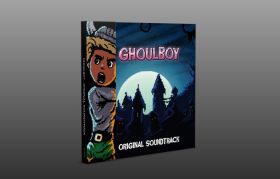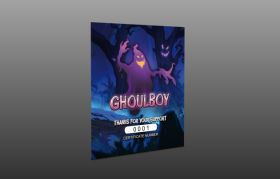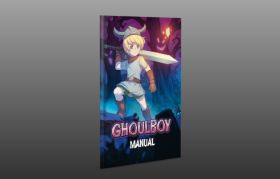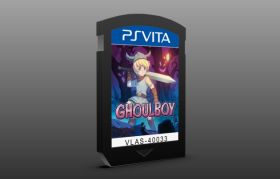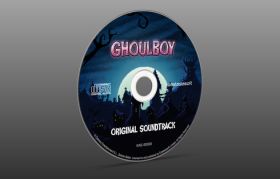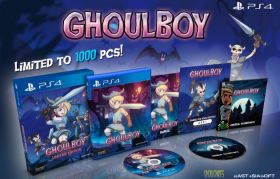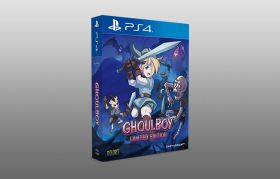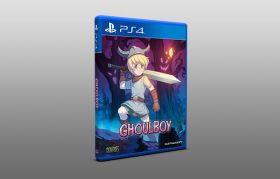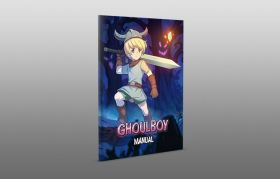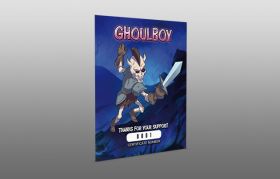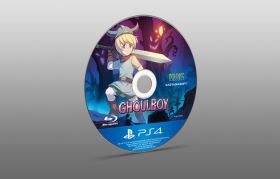 © Dolores Entertainment, Serkan Bakar. Licensed to and published in Asia & Japan by Eastasiasoft Limited.