Aoi Minase returns with shattered dreams to his wind-swept hometown of Kazegaura.
There, atop a hill lined with wind turbines,
he encounters a wheelchair-bound girl,
Kotori Habane, and a beautiful, white glider soaring through the sky.
Together, they decide to revive their school's defunct Soaring Club in order to ride the "Morning Glory",
a phantom cloud carried on the wind that blows across Kazegaura.
This is a tale of youth,
a tale of boys and girls who loved the sky.
Total Play Time: 20 to 30 hours
Five character-specific story branches to play through
Full voice-overs throughout the game for all characters
Genre:
Adventure, Visual Novel
Subtitles:
English, Japanese, Traditional Chinese, Simplified Chinese
Developer:
MoeNovel, PULLTOP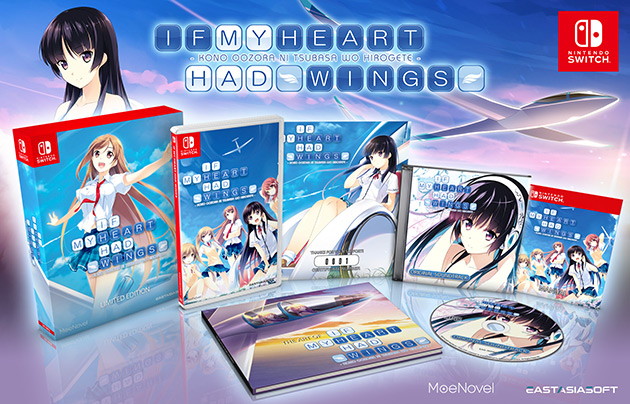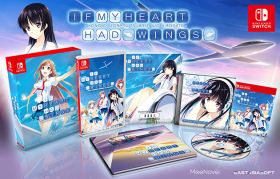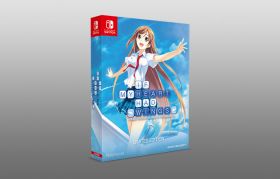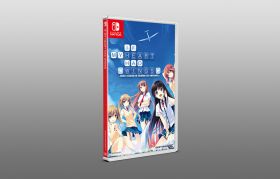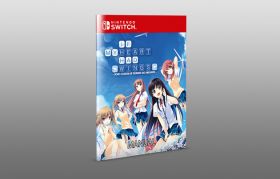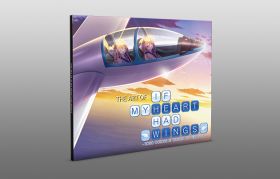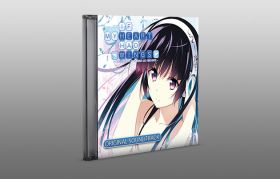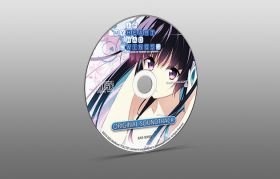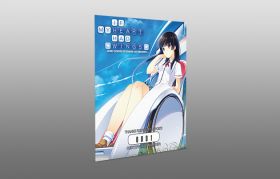 © 2019-2020 MoeNovel / PULLTOP. Licensed to and published by Eastasiasoft Limited. All Rights Reserved.