Join brave sir Lootalot on his epic quest in this action adventure. Explore and fight your way through the dangerous dungeons filled with traps, puzzles and magical artifacts. And, of course, show the evil bosses who is the real boss here.
Knightin'+ is a classic adventure game inspired by the amazing masterpieces from the 90s.
Classic adventure gameplay
Tongue-in-cheek story
Stylish pixel art graphics
Catchy soundtrack
Release:
21 February 2020
Genre:
Action RPG, Adventure
Subtitles:
English, French, German, Spanish, Italian, Portuguese, Japanese
Developer:
Ratalaika Games, Muzt Die Studios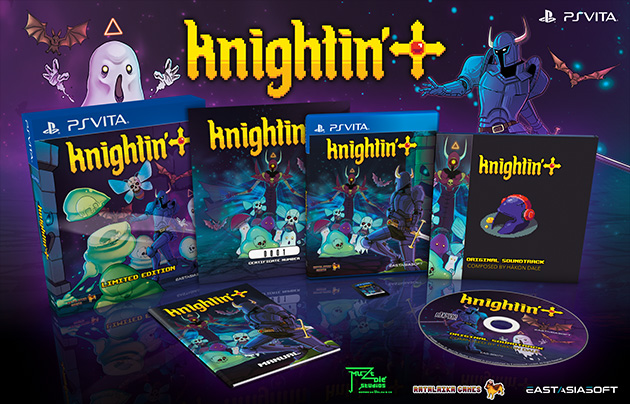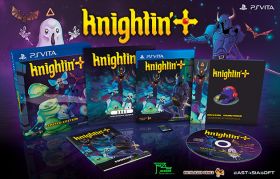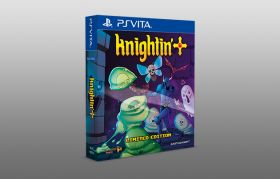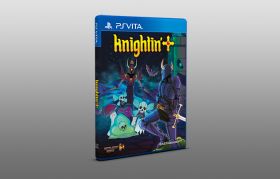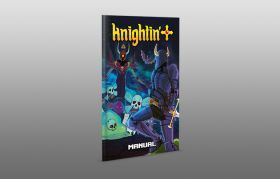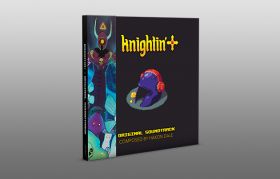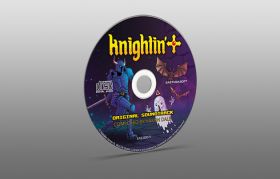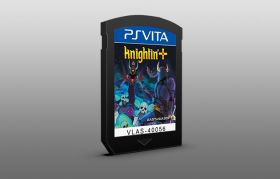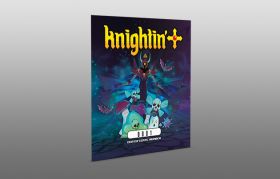 © Ratalaika Games SL, Muzt Die Studios. Licensed to and published by Eastasiasoft Limited. All Rights Reserved.