When countless goddesses suddenly appear in Japan wishing to learn more about the human world, a Divine Education Act is passed to restore order. Now one year later, the subculture holy land and heart of Divine Idol culture known as Akihabara houses the seven lucky goddesses who dominated as idols in L☆SEVEN. A glamorous and splendid contest is being held for auditions, containing everything that goddess' dreams are made of. The stage is set for an unforgettable saga of voluptuous proportions!
Laugh, grow, and even cry with the goddesses who descended from the sky and are aiming to become top level idols in LoveKami: Divinity Stage, then help rehabilitate those naughty deities who refuse to follow the rules in the next story arc, LoveKami: Useless Goddess! Finally, follow the narrative six years after the goddess' descent in LoveKami: Healing Harem, a captivating tale set in a quiet mountain shrine where cursed goddesses hope to find love and perhaps marry the man who helps solve their troubles!
LoveKami Trilogy brings every chapter of the alluring series together into one definitive experience! Each game presents a beautifully illustrated visual novel adventure with multiple character routes. Which of their divine hearts will you be open to you?
Experience the entire LoveKami Trilogy in a single definitive package!

Get to know the goddesses as they learn about humanity, modern culture and matters of the heart.

Choose between multiple character routes to impact the story and romantic interests.

Immerse yourself in authentic Japanese settings, from the bustling city to peaceful countryside.

Discover gorgeous illustrations and unlock CG scenes across a relaxing and titillating journey!

Genre:
Adventure, Visual Novel
Subtitles:
English, Japanese, Traditional Chinese, Simplified Chinese
Developer:
MoeNovel, PULLTOP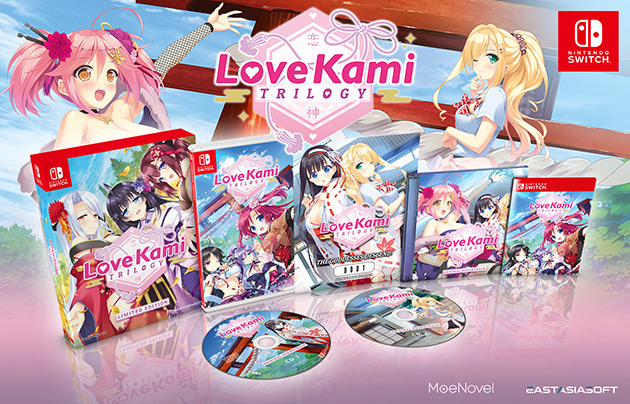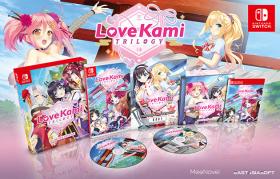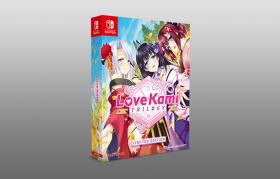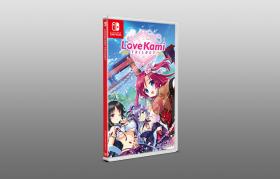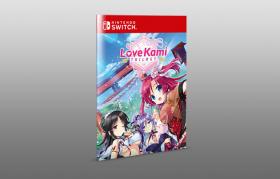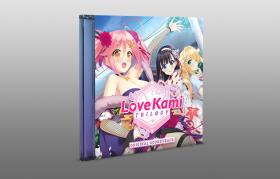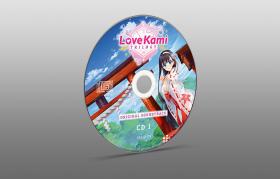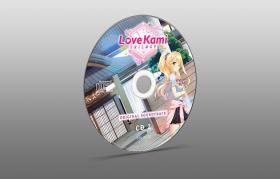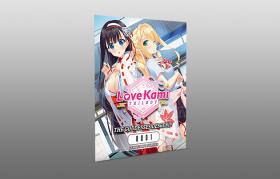 © 2020-2022 MoeNovel / PULLTOP. Licensed to and published by Eastasiasoft Limited. All Rights Reserved.