In the aftermath of a great flood, a vengeful leader threatens to conquer the world with the aid of a once lost technology, and only a small but determined army stands in their path.
Mecho Wars: Desert Ashes is the definitive release of the 2009 turn-based strategy classic, Mecho Wars. Fully remastered in high definition, it features new hand painted art, new visual effects, an expanded single-player campaign and six previously unreleased multiplayer maps.
Features an easy to learn turn-based combat system, balancing air, sea and land units. Further customize your play with perks unlocked by completing challenges and compete with others locally or online.
Easy to learn turn-based strategy game.
Distinctive, hand painted art style.
Various game modes, including single-player campaign and multiplayer battles.
Unlock new items and other perks to customize your play.
Developer:
Arcade Distillery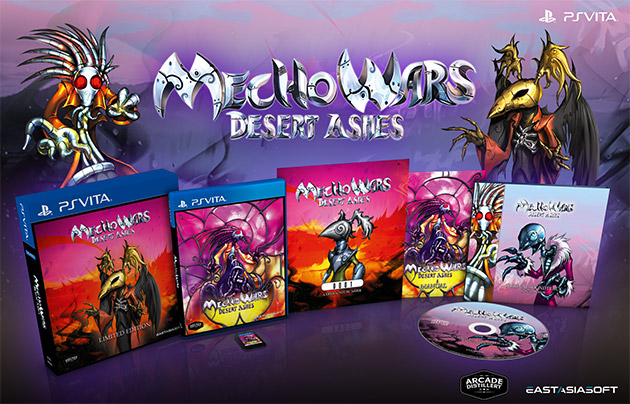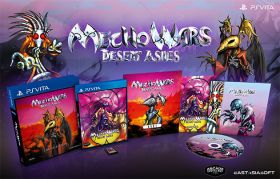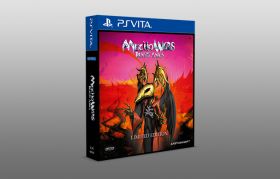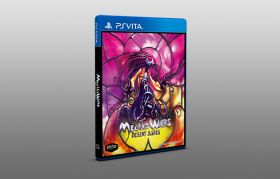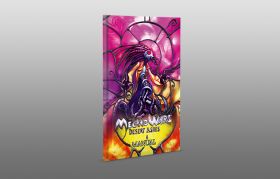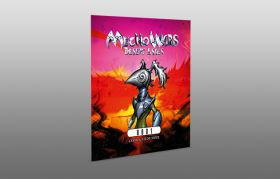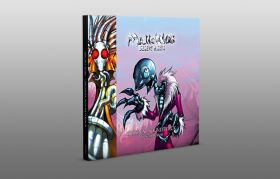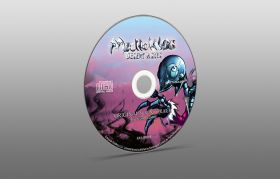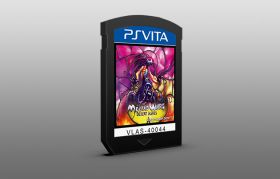 © Arcade Distillery LLC. Licensed to and published in Asia by Eastasiasoft Limited.