Become the apprentice of a peculiar and charismatic witch in this visual novel adventure set in a world of magic. The protagonist, a boy named Thomas, has endured a difficult childhood, and it only gets worse when his father marries a woman who simply can't stand her stepson. But then, Thomas' life takes an unexpected turn with a trip to visit his aunt, whom he hadn't seen in years.
Relief from his sad and mundane life comes in abundance as his aunt Alice turns out to be a real witch. With her talking cat companion and a home filled with magical things, she might not be the best suited for hosting a young boy. But despite the apparent danger, Thomas soon accepts the challenge of apprenticeship with a newfound desire to learn potion-making and reveal the secrets behind a mysterious magical barrier.
Immerse yourself in a warm atmosphere of magical adventure.
Witness colorful scenes and beautiful art.
Enjoy realistic ambient sound effects and an original soundtrack.
Track your progress with quest mechanics.
Explore interactive locations!
Release:
Digital: December 25, 2020 / Vita Retail: January 2021
Genre:
Adventure, Visual Novel
Subtitles:
English, Russian
Developer:
Sometimes You, Graven Visual Novels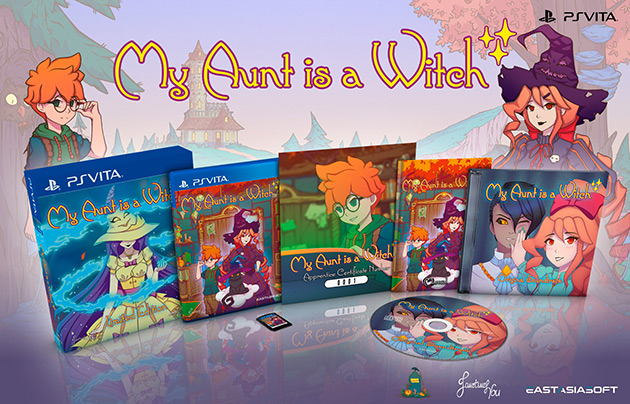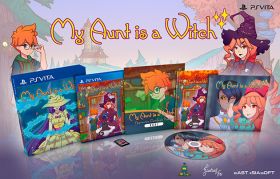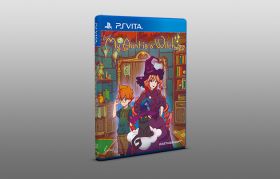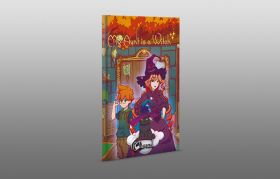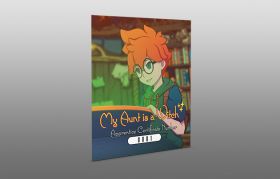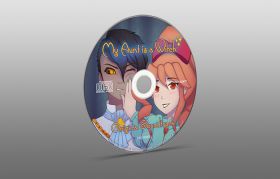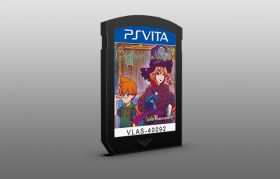 © Sometimes You, Graven Visual Novels. Licensed to and published by Eastasiasoft Limited. All Rights Reserved.