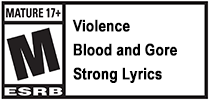 Spectacle blends with addictive simplicity in One Finger Death Punch 2, a two-button brawler that bleeds style with every kung-fu inspired flurry. Surrounded and outnumbered, you'll need to use any weapon you can get your hands on to take down waves of relentless opponents. Learn a huge variety of skills to unleash with frenetic speed and precision. Attack left or right, survive the onslaught and emerge victorious!
Control the action using just 2 buttons.
Master the basics in intuitive tutorial stages.
Unlock 26 unique skills for ultimate combat spectacle!
Perform cinematic attacks with 1000 possible animations.
Enjoy unlimited replay value!
Release:
30 September 2020
Genre:
Action, Beat'em Up, Fighting
Subtitles:
English, French, German, Spanish, Italian, Portuguese, Russian, Japanese, Chinese, Korean
Developer:
Silver Dollar Games, eastasiasoft
Digital price:
US$8.99 / €8.99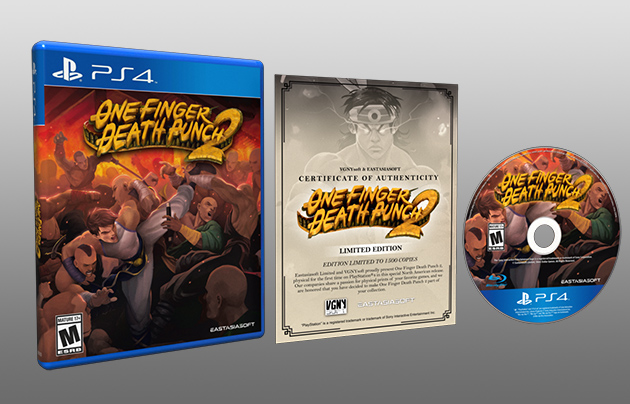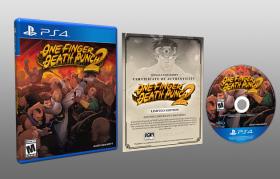 © Eastasiasoft Limited, Silver Dollar Games. All Rights Reserved.