"Warning! NO HENTAI contents in this game! All you get is funny and stupid panties!"
As the Warrior of Love, players are the only hope for a human race being transformed into panties with a vengeance! Experience this action comedy full of panties, love and passion - with epic battles between underwear! Fight for what you love on your path to becoming a true panty pro!
In this world, panties are as deadly as they are alluring. Take the time to hone your skills using the variety of characters and abilities. Striped panties, laced panties, elegant and even mystical panties all await you in Panty Party!
Feel emotions of foolishness and excitement ... with Panty Party!
Energetic dancing music. It is the melody of panties.
Every color imaginable. It is the color of panties.
A powerful story of nonsense brought to you by panties.
For the first time experience the secret thoughts of panties
Multiple battlegrounds & a full collection of unique panties!
Each pair of panties include their own skills and abilities!
Subtitles:
English, Chinese, Japanese, Korean, Spanish, Russian, Portuguese, German, French, Ukrainian, Dutch, Turkish, Norwegian, Finnish
Developer:
Cosen, Animu Game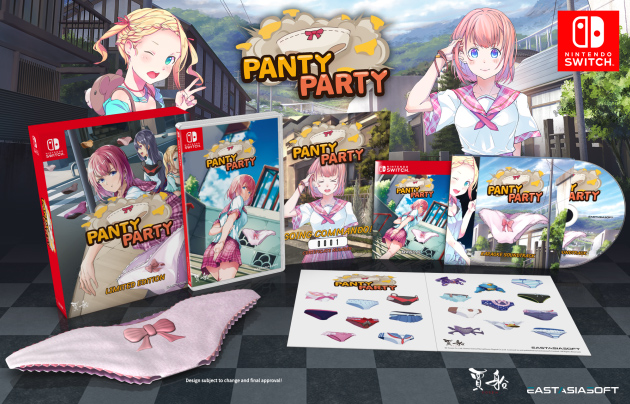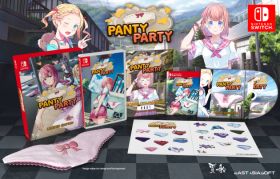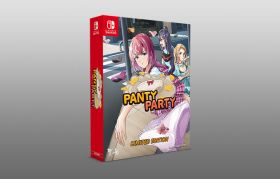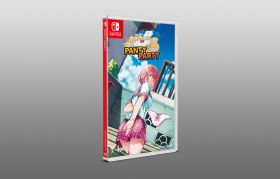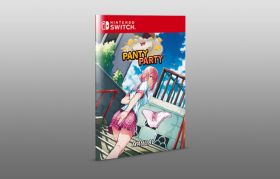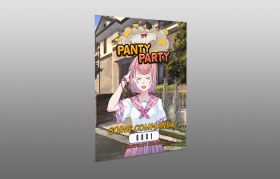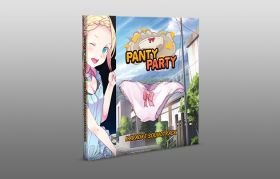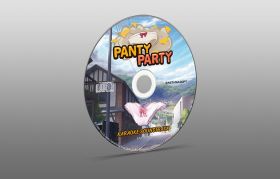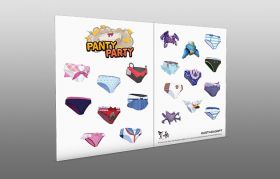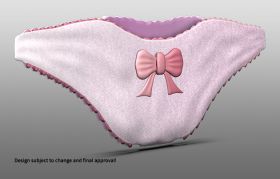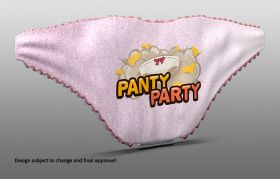 © Animu Game/HorngYeuan Digital Co.,Ltd Published by COSEN, ©COSEN. Retail release licensed to and published by Eastasiasoft Limited.