In celebration of their 10th anniversary Gulti has delivered a title that emphasizes the fundamentals of the shmup genre - shoot, dodge, & destroy. The vertically-scrolling shooter utilizes the entire width of the Nintendo Switch's 16:9 field, resulting in challenging, strategy-testing gameplay.
Enjoy the story elements of the game, featuring a star-studded cast of voice actors in over 50 chapters, some of which have their own unique and alternative paths! With great weapon diversity and four weapon types for each of the three characters, over the course of playing, gamers will learn the most efficient combinations to match their own playstyle!
Release:
12 September 2018
Subtitles:
English, Japanese, Chinese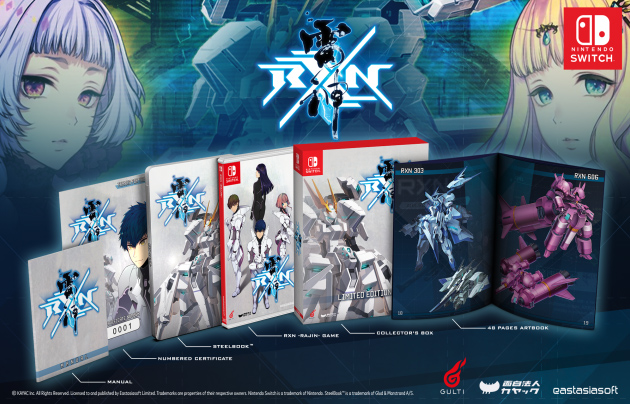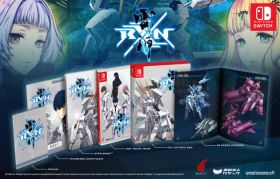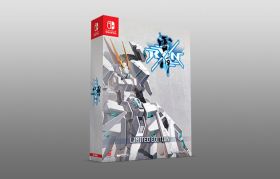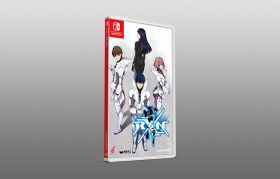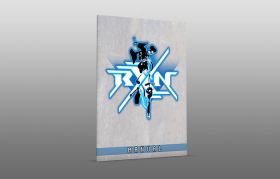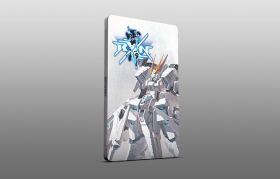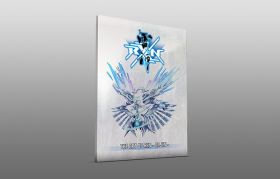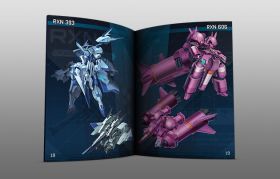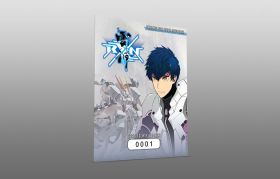 © Kayac Inc, Gulti. Licensed to and published in Asia by Eastasiasoft Limited.