After being kidnapped under mysterious circumstances, Quinn wakes up in a dark room with nothing else but a computer hooked up to a chat room. In this pixel-art graphic adventure, you control Quinn by helping him make vital decisions. Can you guide Quinn to safety and uncover the mystery behind the kidnapping or will you leave him to die just like his kidnapper? Quinn's fate lies in your hands.
24 chapters with 7 different endings
Interactive dialogue
Puzzle mini-games with custom mechanics
Pixel art visuals
Unlockable items and locations
More than 40 ways to die
Subtitles:
English, Chinese, Korean, Japanese, Spanish, French, German, Portuguese, Russian
Developer:
Ratalaika Games, Appnormals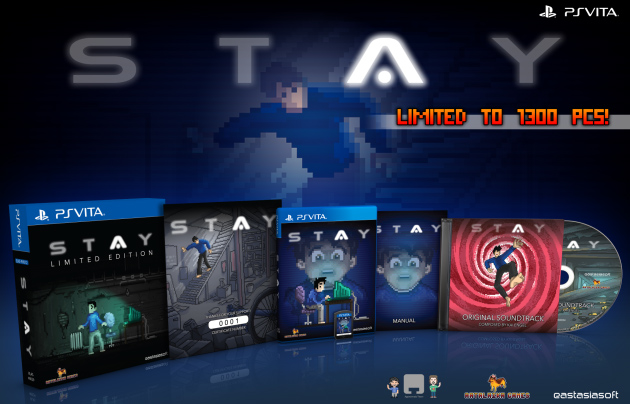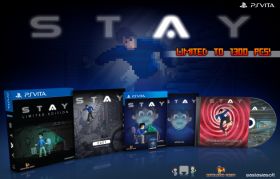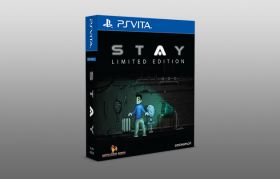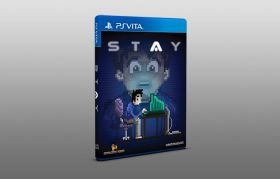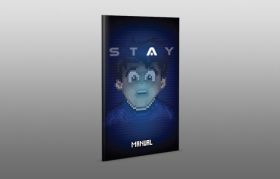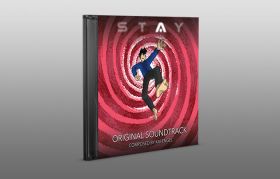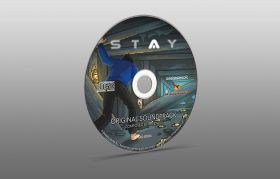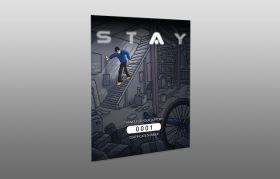 © Ratalaika Games SL, Appnormals. Licensed to and published in Asia & Japan by Eastasiasoft Limited.