SeaBed is a critically acclaimed yuri-themed mystery visual novel told through the perspectives of three separate characters: Mizuno Sachiko, a designer plagued by hallucinations of her past lover; Narasaki Hibiki, Sachiko's friend and a psychiatrist researching the workings of human memories; and Takako, Sachiko's former lover who has been rapidly forgetting her past, including how or why the two women drifted apart despite being together since childhood.
All three live in different worlds, but seek the same goal. To separate truth from illusion. To make sense of their own lives. The Nintendo Switch version of SeaBed features two new, never before seen scenes.
Experience a heartfelt yuri-themed narrative from multiple perspectives
Follow the relationship between Sachiko and Takako from childhood into their adult lives
Solve the mystery surrounding a lost love
Meet a diverse cast of supporting characters
Travel the world through romantic memories
Discover compelling plot twists and unexpected truths
Subtitles:
English, Japanese, Traditional Chinese, Simplified Chinese
Developer:
Fruitbat Factory, Paleontology
Each Limited Edition copy includes the following items:
A physical copy of the game (region free)
A full-color printed manual
An original soundtrack CD
A postcard set
An individually numbered collector's certificate
A collector's box (with a beautifully embossed logo)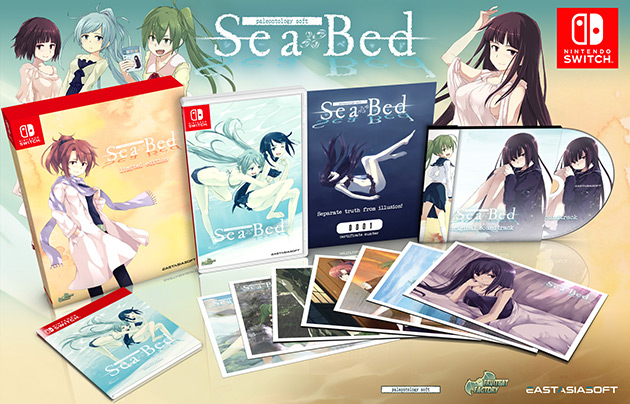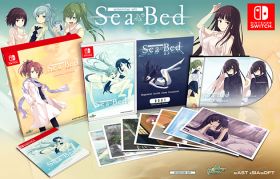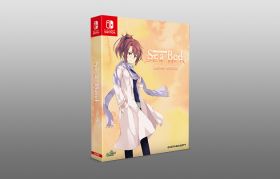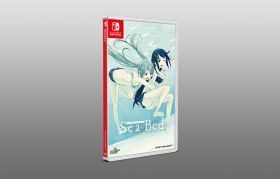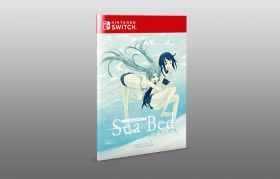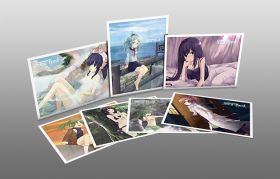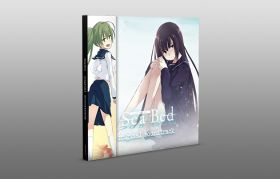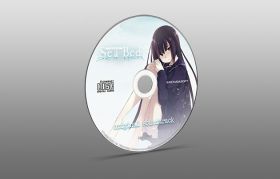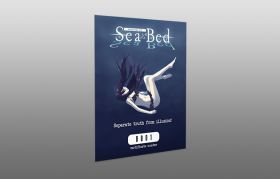 © Fruitbat Factory, Paleontology. Licensed to and published by Eastasiasoft Limited. All Rights Reserved.