Severed puts players in control of Sasha, a one-armed warrior wielding a living sword on her journey through a nightmarish world in search of her family. During the journey, players unlock new abilities, ascend an RPG-style upgrade tree and uncover the mysteries of the dark fantasy universe Sasha finds herself in.
DUNGEON COMBAT: Use touch-based combat mechanics with offensive & defensive techniques against a variety of enemies
STYLE: An RPG-light adventure giving players autonomy over upgrade paths
ABILITIES: Gain abilities from Totems—magic armor created from the remains of defeated bosses
SEVERING: Force enemies into vulnerable states, then sever their body parts to upgrade equipment and abilities
EXPLORATION: Choose how to progress through branching routes as you avoid hazards and solve puzzles
MUSIC: Original soundtrack from Juno-nominated band YAMANTAKA//SONIC TITAN and the renowned Pantayo
Subtitles:
English, French, Spanish, Italian, German, Portuguese, Russian, Traditional Chinese, Simplified Chinese, Japanese, Korean
Developer:
DrinkBox Studios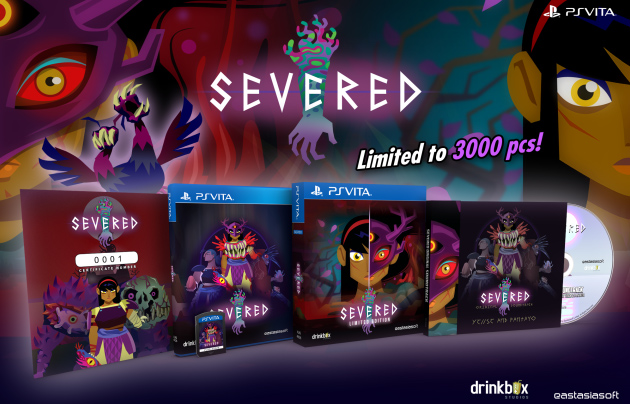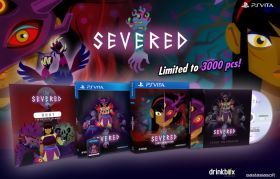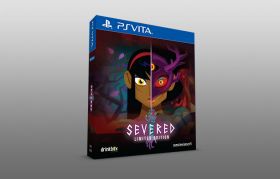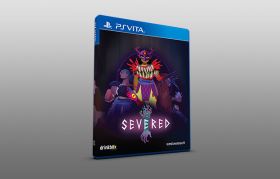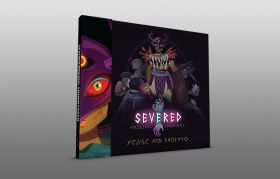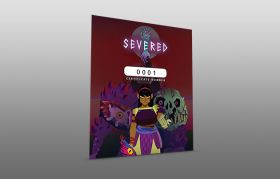 © DrinkBox Studios Inc. Licensed to and published in Asia as physical edition by Eastasiasoft Limited.