Shikhondo - Soul Eater is a Korean bullet-hell shoot 'em up set within a beautiful and bizarre world of Asian mythology.
Armies of demons known as yokai have escaped from Limbo. They are spreading like a plague across the land, sowing fear and stealing souls. You must destroy the pestilent invaders and free the captured souls from eternal torment.
Includes Arcade, Hardcore and Local Co-op modes.
Five stages of intense bullet-hell action and hypnotic barrage patterns
Game modes include: Arcade, Hardcore, Boss Rush and Local Co-op
Fly close to enemy bullets to fill the Soul Gauge and unleash a super attack for high scores
Two playable characters, each with their own types of attack
Online leaderboards for high score glory
Demonic enemies and bosses inspired by Asian mythology
Stunning and intricate Oriental artwork
Subtitles:
English, Japanese, Korean, Trad. Chinese
Developer:
DeerFarm, Digerati, Nephilim, DO Games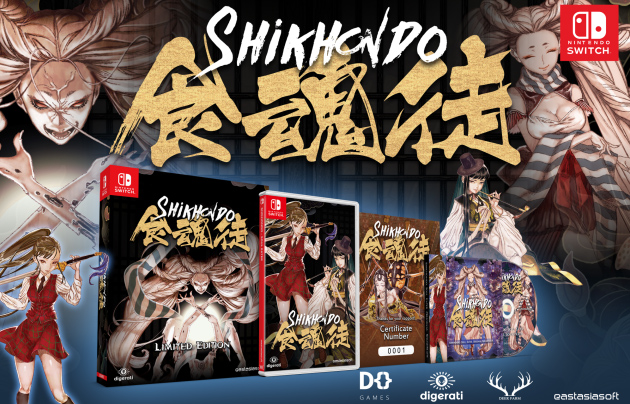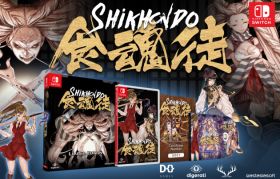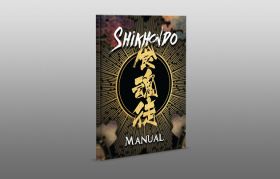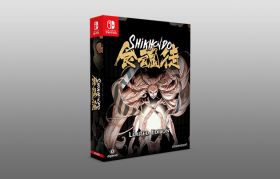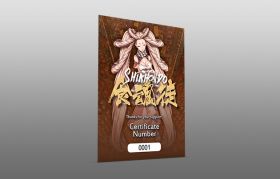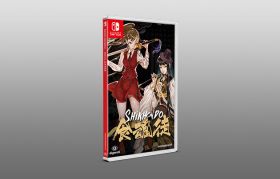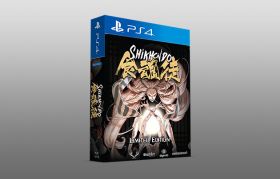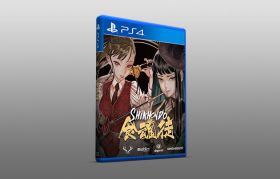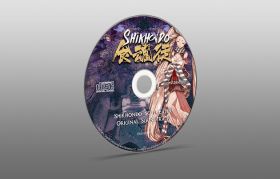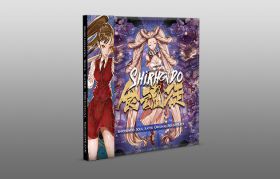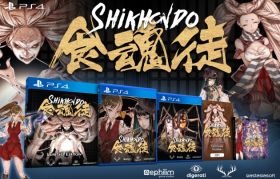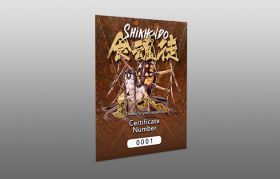 © DeerFarm, Digerati Distribution, Nephilim, DO Games. Licensed to and published in Asia & Japan by Eastasiasoft Limited.