Inspired by an arcade classic, Super Destronaut DX is retro space shooter that pits you against an enemy more dreaded than a UFO, a scoreboard. With multiple game modes and global online leaderboards, this is a game that will put you on the path of achieving a score as high as you can possibly master. The physical exclusive Intruders Edition contains new game modes and updates, including:
New game modes (Intruders, Tate, Hardcore+, Multiplayer)
New challenges
New BGM
Improved effects
Updated trophies
Super Destronaut DX: Intruders Edition
42 different challenges
7 game play modes
2 player multiplayer
Various weapon types
Online leaderboards
Genre:
Action, Shoot'em Up
Subtitles:
English, French, Spanish, German, Russian, Japanese, Trad. Chinese
Developer:
Ratalaika Games, Petite Games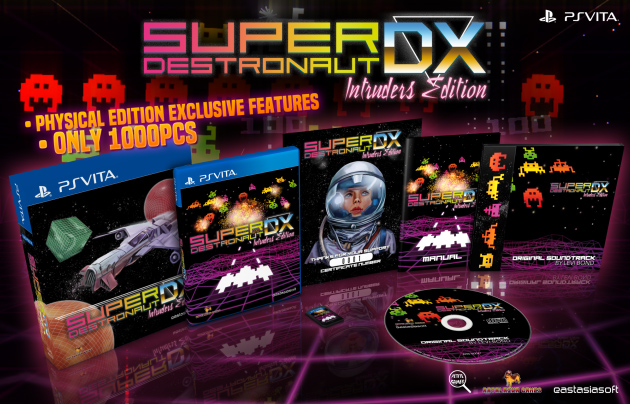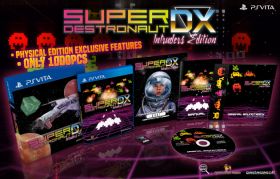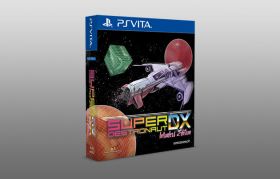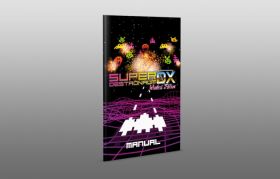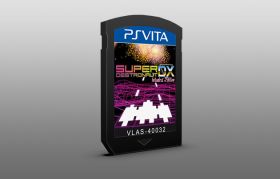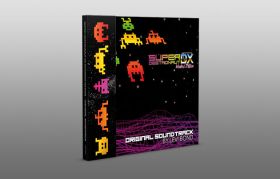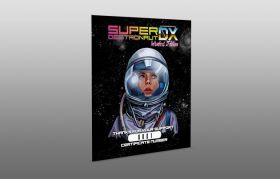 © Ratalaika Games SL, Petite Games. Licensed to and published in Asia & Japan by Eastasiasoft Limited.