X-Morph: Defense is a unique fusion of top down shooter and tower defense strategy. You are the X-Morph - an alien species that invades Earth to harvest its resources and terraform the surface. Strategize in the build mode by carefully selecting various types of alien towers or throw yourself right into heat of the battle. Build mazes for incoming enemies in an environment that provides exceptional planning freedom. Tear down buildings and collapse bridges to support your defense or to simply indulge in a spectacle of unprecedented destruction. Possess a range of unique alien weapons and use defense strategies like you've never seen before in this genre.
This version of X-Morph: Defense contains the European Assault DLC on disc!
Tower defense: Defend the X-Morph harvesters from waves of incoming human forces.
Shooter: As the X-Morph fighter you can engage enemy units directly with a diverse arsenal of weapons.
Destructible environment: The game's environments are constructed with a lot of attention to detail and they are almost completely destructible.
Boss battles: Each boss fight is unique and heavily influences the gameplay environment. Entire cities will be destroyed.
Split screen co-op: All missions have different gameplay scenarios designed specifically for co-op play.
Story campaign: Includes a large variety in gameplay sceneries ranging from urban centers and industrial complexes to dense forests.
Contains X-Morph: Defense European Assault DLC on disc!
Genre:
Action, Shoot'em Up, Tower Defense
Subtitles:
English, French, Italian, German, Spanish, Portuguese, Polish, Russian, Trad. Chinese, Simp. Chinese, Japanese, Korean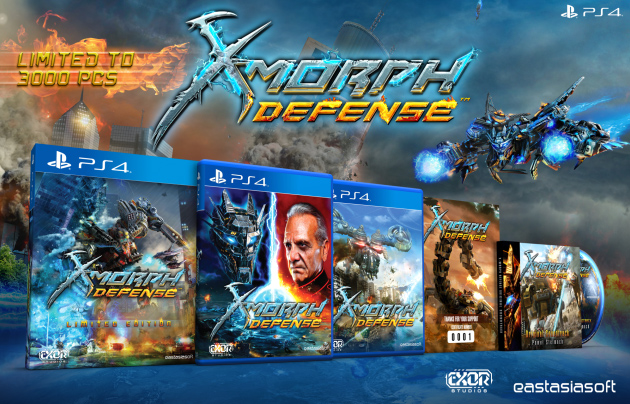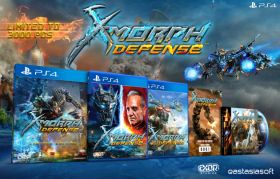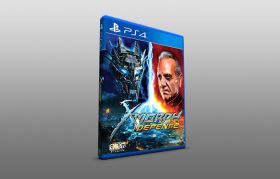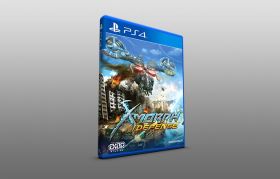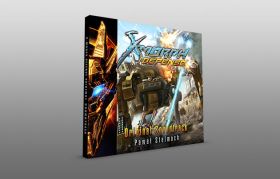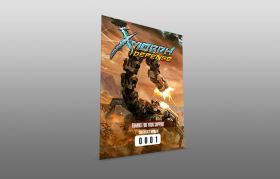 © Exor Studios. Licensed to and published in Asia by Eastasiasoft Limited.