Blue Rider is an isometric shoot-em up game, inspired by many arcade classics. Battle through 9 colorful stages, power up your weapons, shoot down enemies and face huge & challenging boss encounters. Blue Rider is easy to play, yet hard to master!
9 beautiful stage settings
Bad-ass boss battles
50 enemy types
Upgradeable weapons
Hidden treasures
Genre:
Action, Shoot'em Up
Subtitles:
English, Japanese, Trad. Chinese, Korean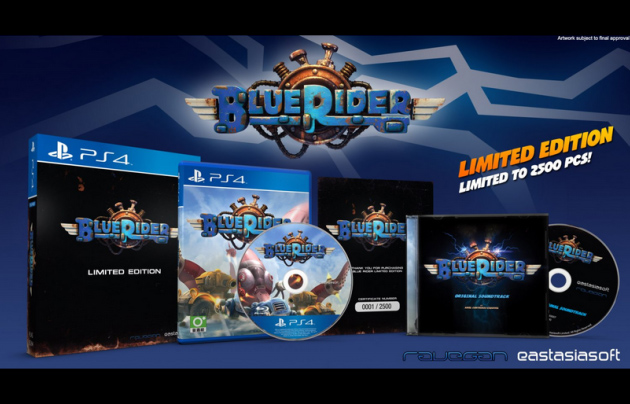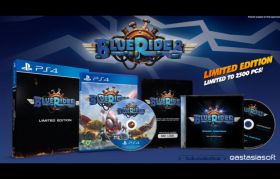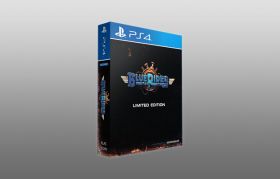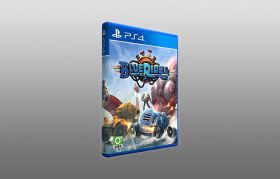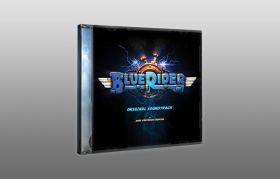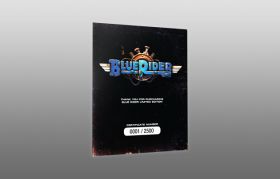 © Ravegan S.A. Licensed to and published in Asia & Japan by Eastasiasoft Limited.