Poetic, surrealistic and melancholic, EMMA: Lost in Memories offers a unique experience in a strange and dangerous world where walls fade away as you touch them.
The main character, Emma, is young, vibrant and intriguing: she leaves her home following an owl, and soon loses herself in a world which she slowly finds more and more dangerous.
Fast and simple gameplay mechanics.
Special abilities, including jump, dash and climb.
Minimalistic 2D artistic style completely drawn by hand.
Dynamic gameplay in a poetic and eccentric world.
Two game modes: Main Story and Memory Chest.
Delicate reflection on memory loss.
Genre:
Action, Platform, Puzzle
Subtitles:
English, French, German, Spanish, Italian, Catalan
Developer:
JanduSoft, SandBloom Studio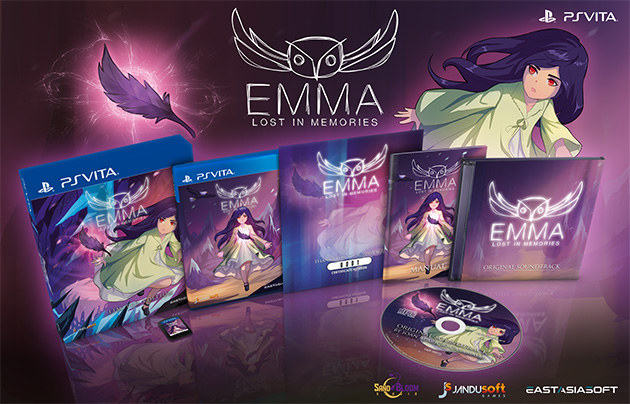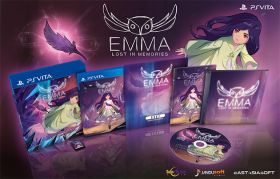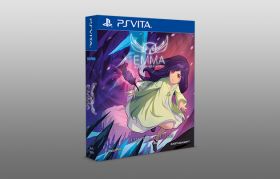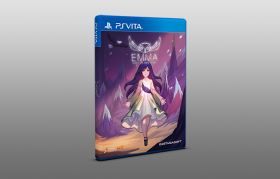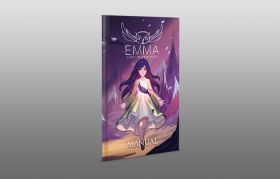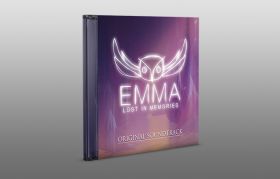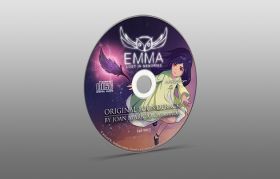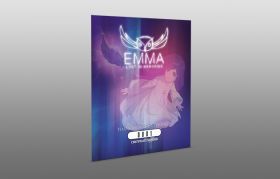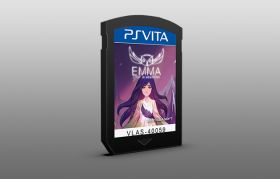 © JanduSoft SL, SandBloom Studio. Licensed to and published by Eastasiasoft Limited. All Rights Reserved.