You usually play as the hero... but not this time! Git gud, get laid, and find man's greatest pleasure in this rom-com dating sim!
In Love Esquire, you're not a famous knight, but a good-for-nothing squire who's on a quest to find man's greatest pleasure. Getting the girl won't be easy though, since most of them are waaaay out of your league!
So raise those stats, battle monsters, and unleash your full potential!
5 Dateable Waifus – Love Esquire's heroines are not just pretty faces! Each have their own unique ambitions, backstories, plots, and dirty little secrets for you to uncover.
Turn-based Combat – You may not be a decent squire, but you have a number of unconventional techniques to keep your needy knight alive. Taunt, cheer, heal, and loot your way to victory!
Raise Stats – Git gud and become the ideal man by increasing your strength, charisma and intelligence. These traits not only affect your combat abilities, but also your relationships.
Fully Voiced – Hear your waifus fully express their undying love for you!
Forge Relationships – Amp up your squirely charm by giving gifts and whispering sweet nothings to your waifu. Get those romance points high enough and they'll open up in more ways than one.
Multiple Endings – What's waiting for your squire at the end of the journey? Be careful with those choices!
Genre:
Adventure, RPG, Visual Novel
Subtitles:
English, German, Russian, Traditional Chinese, Simplified Chinese
Developer:
Yang Yang Mobile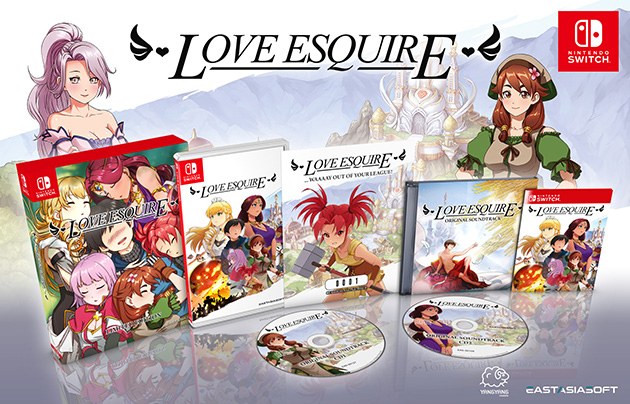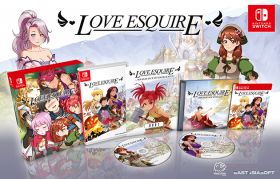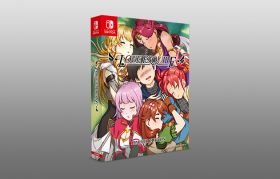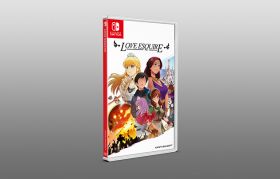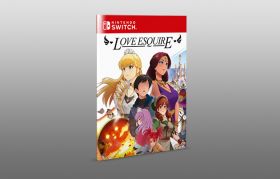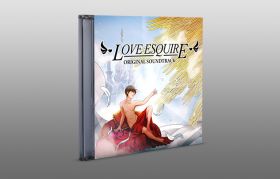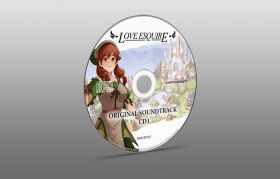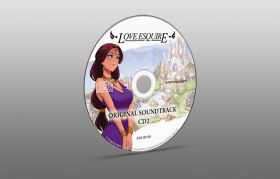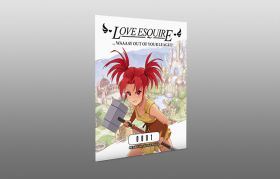 © Yang Yang Mobile. Licensed to and published by Eastasiasoft Limited. All Rights Reserved.