Nicole is a dating simulator that revolves around your day-to-day life as a college student. Classes, homework and mysterious abductions!
You can take up part-time jobs to earn money, explore various locations, do recreational and extra-curricular activities, and meet intriguing characters like Darren, Kurt, Jeff and Ted.
You might even get to date the culprit!
Four different boys to date, with 10 different endings
Discover the true identity of the culprit. Careful, you could be dating him!
Classic dating simulator and life simulation gameplay
Visual novel mode with reading-only option
Developer:
Ratalaika Games, WinterWolves Games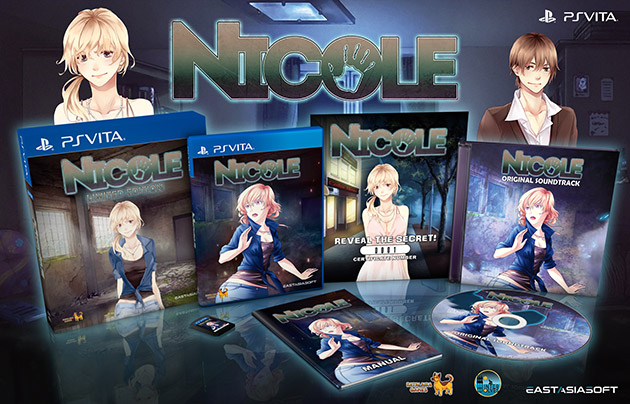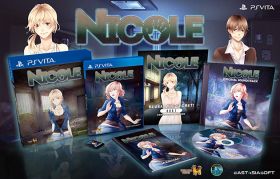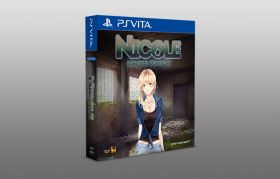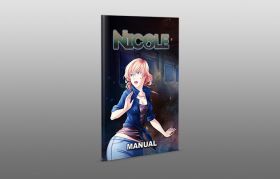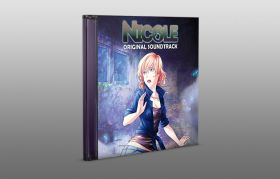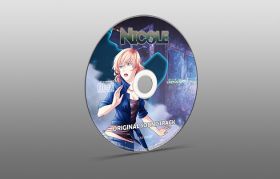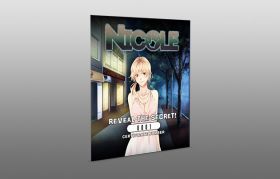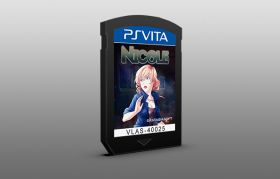 © Ratalaika Games SL, WinterWolves Games. Licensed to and published by Eastasiasoft Limited. All Rights Reserved.