We now have an official release date for our first-ever English localization of Moero Crystal H, and you won't have to wait much longer! We are pleased to announce that we will launch Compile Heart and Idea Factory's sexy dungeon crawler for Nintendo Switch on September 17th, priced at US$39.99/€39.99/£34.99 on the eShop with digital pre-load beginning September 10th. A 15% launch discount will be available for a limited time.
Physical standard and limited editions will ship from online retail partner Playasia at the same time! Additionally, Playasia is offering officially licensed merchandise to celebrate the release. High-quality long and short sleeve t-shirts and hats featuring panty hunter Otton are now available for order, with canvas art pieces from illustrator Katsuyuki Hirano also coming soon.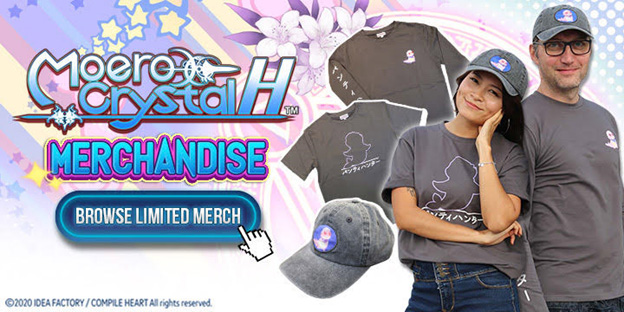 Moero Crystal H has been a truly exciting project for us. This will be the first time international fans have been able to experience the standalone sequel to Moero Chronicle fully localized in English, plus this "Hyper" remaster for Nintendo Switch includes updated HD presentation, all previous DLC, HD rumble support and much more over its original Japanese release on PS Vita. This is the definitive way to experience Moero Crystal, and since it features a new cast of characters, there is no need to play previous Genkai Tokki titles to enjoy its totally original tale.
Take the role of "The Lucky Pervert" Zenox as he recruits a band of monster girls to track down the mysterious thief who stole the holy Bra of Darkness. With the Panties of Light to guide their journey, Zenox and his newfound friends will need to explore labyrinthian dungeons and engage hordes of H monsters along the way.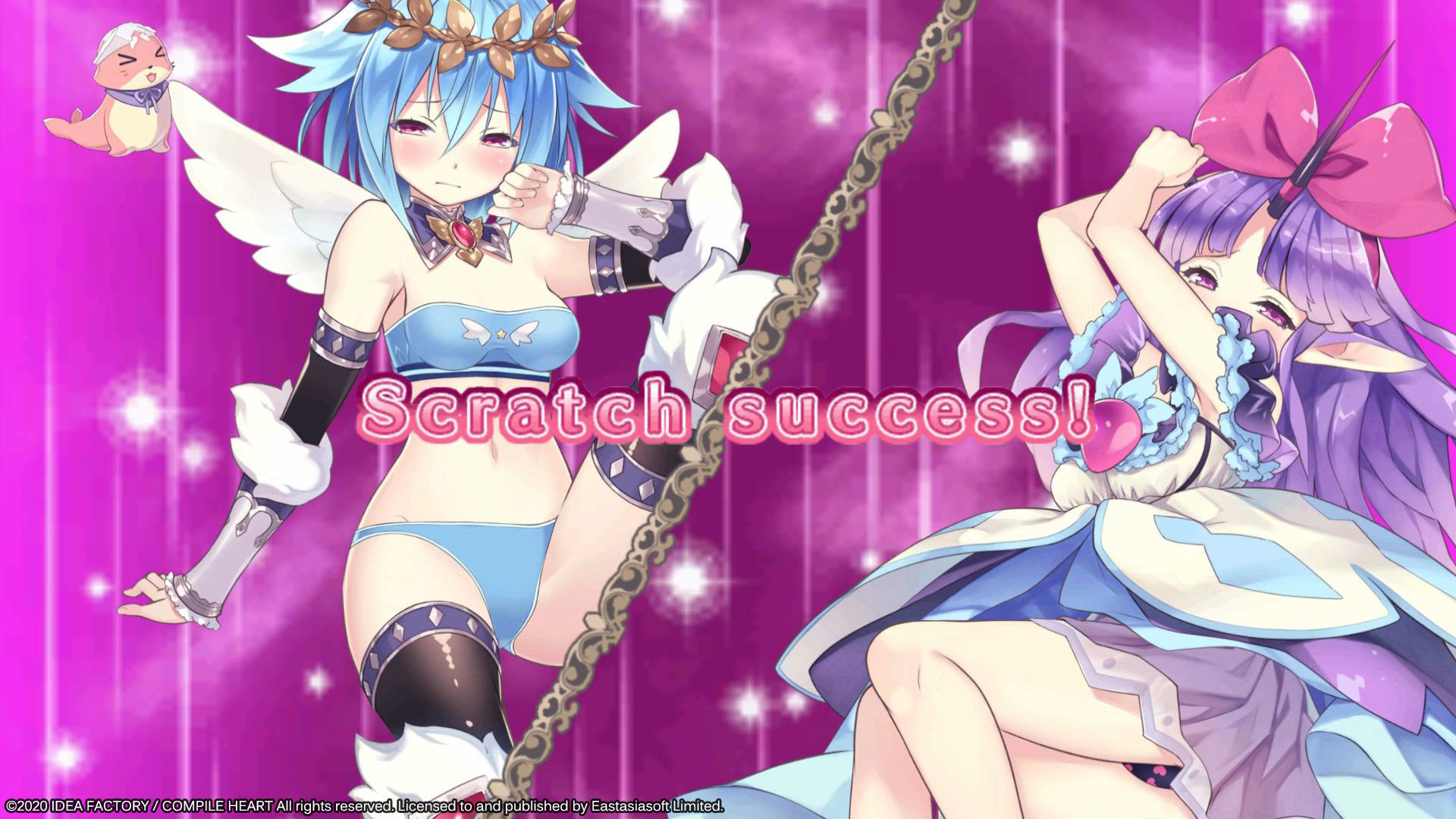 For more information on the game, visit our dedicated website at www.eastasiasoft.com/moero!
Standard copies of Moero Crystal H are still available for preorder with Playasia, so if you want to be among the first to experience the game, order using the link below or purchase digitally on the US/EU eShop. Thanks to our incredible online communities for supporting the English release of Moero Crystal H!