Ghost 1.0 is a metroidvania where two super hackershire a mysterious agent in order to infiltrate the Nakamura Space Station and steal the greatest electronic secret ever. Of course, the space station will defend itself, which is where the fun begins: the station's defenses, with their never-ending arsenal of weapons and artifacts, will have to be destroyed. But the story gets more complicated when the hackers find out about their agent's hidden ties...
WEAPONS: Enjoy unlimited ammo and find or purchase new weapons with unique strengths and weaknesses.
GHOST: Unique game design where the protagonist is not the android you see, but the being that remotely controls it.
UPGRADES: The more you collect, the more you got. Hassle free inventory management from aggressive drones to bullet improvements.
ITEMS: Devices you can use at any time. High-tech equivalents to potions and scrolls.
SECRETS: Find hundreds of secrets hidden in over 300 different rooms. Find all secrets in each level for special rewards.
STORY: Fully voiced in English, Spanish or Russian, enjoy an intriguing journey filled with humor, dialogue and cinematics.
GAME MODES: Choose between "classic" and "survival" mode for a different gameplay experience.
SKILL TREE: Level up characters and obtain special skills in this RPG style game component.
Release:
20 September 2019
Genre:
Action, Metroidvania, RPG, Stealth
Language:
English, Spanish, Russian
Subtitles:
English, French, Italian, German, Spanish, Russian, Japanese, Korean, Trad. Chinese, Simpl. Chinese
Developer:
Francisco Tellez de Meneses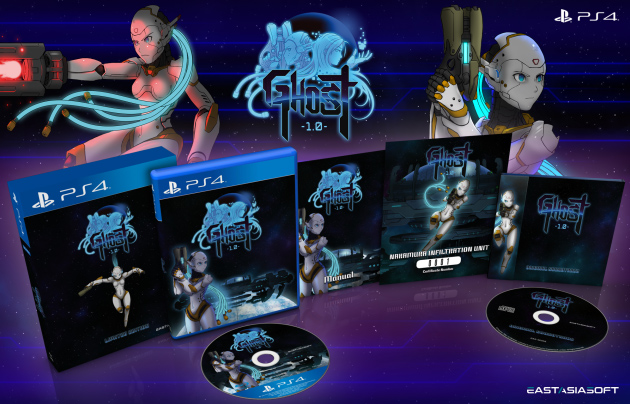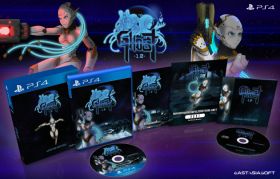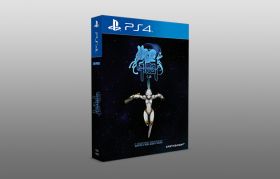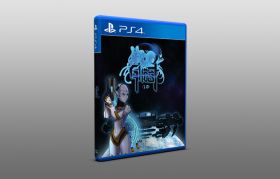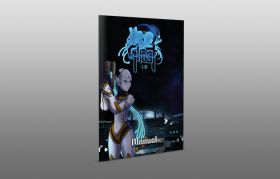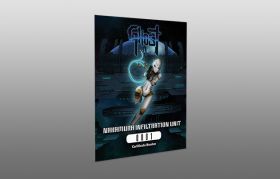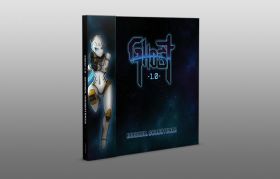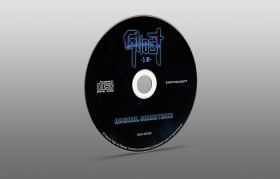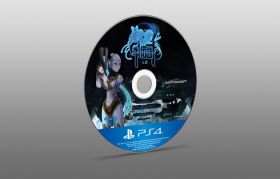 © Francisco Tellez de Meneses. Licensed to and published in Asia by Eastasiasoft Limited.