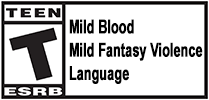 Project Starship is back with a wacky take on cosmic horror. In this rogue-lite shooter, you'll take the role of the tentacled-yet-hip Swagthulhu as you CRASH-KILL comical abominations in flashy 16-bit style! With multi-purpose dodge mechanics and tons of crazy pick-ups, you'll be able to crash your ship straight through the enemy and emerge unscathed. Project Starship X celebrates genre conventions by turning them upside-down!
Discover 14 levels with unique themes, 5 in each playthrough.
Use tank modules, bowling, throwable items, bombs, spoons and more!
Experience Mad Events that remix the action!
Challenge a variety of modes to put your skills to the test.
Enjoy unlimited replay value with procedurally generated elements.
Get in the mood with a pumping soundtrack and screen shake effects!
Platforms:
PS4, Switch, Xbox One
Subtitles:
English, Italian, Japanese
Developer:
eastasiasoft, Panda Indie Studio
Digital price:
US$9.99 / €9.99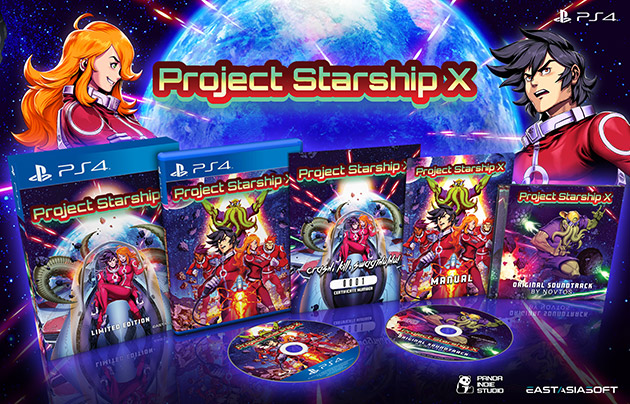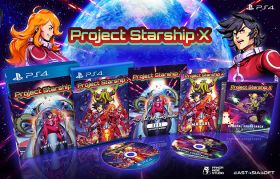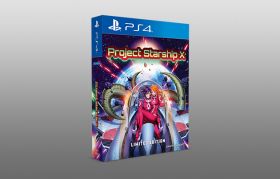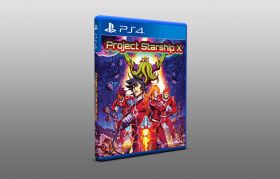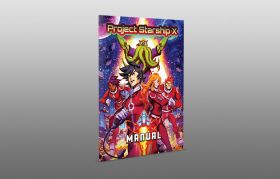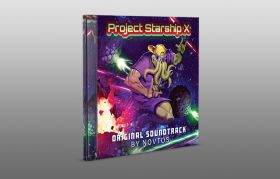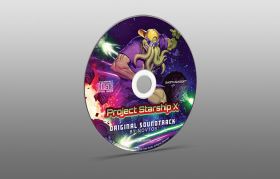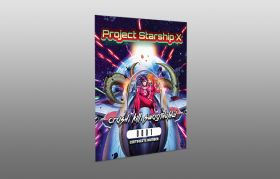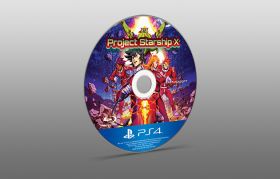 © Eastasiasoft Limited, Panda Indie Studio. All Rights Reserved.