We are proud to reveal two new projects as part of the online Tokyo Game Show 2021 lineup! Retro arcade-inspired beat 'em up Fallen City Brawl and 3D rail shooter Xenocider are in the works for 2022 release on PlayStation 4, PlayStation 5, Xbox One, Xbox Series X|S, Nintendo Switch and Steam. As a special preview of these projects, demos for both will be available to the public as Online Trial Play on Steam during the Tokyo Game Show event, which runs from Thursday, September 30th through Sunday, October 3rd, 2021.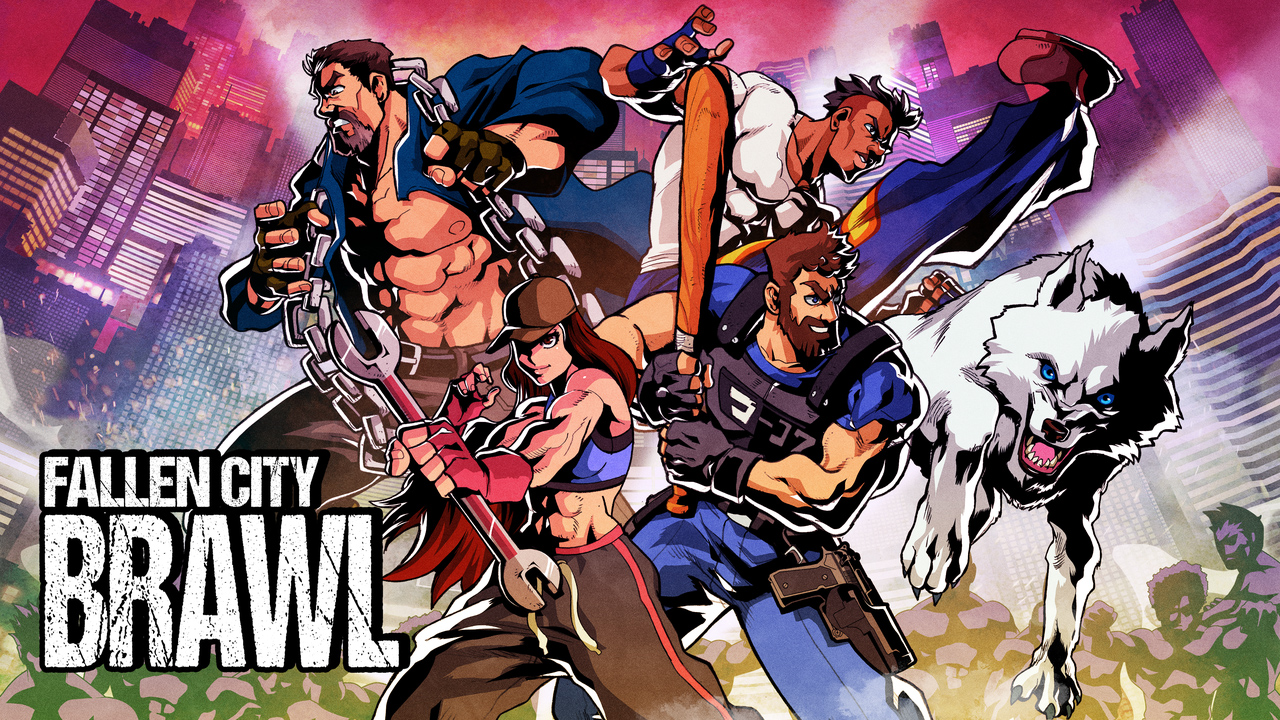 Fallen City Brawl is developed by Fallen City Studio. Eastasiasoft Limited is porting for consoles and will publish the game on all platforms. As a brutal battle for control of Fallen City's criminal underworld rages, four strangers join forces to survive and reclaim the streets! With a ferocious wolf at their sides, these unlikely allies will face impossible odds. Along the way, motivations and past lives will collide, further testing their loyalty as well as their fighting skills. Only by binding together can they reach the final showdown that will decide who lives and who falls.
Inspired by arcade beat 'em ups of the late '80s and early '90s, Fallen City Brawl is a story of ambition and revenge told through intense side-scrolling pixel art action. Huge sprites and animated backgrounds breathe life into the dying city streets, while fighting mechanics offer uncommon depth with destructive combos, counters, air-throws, grappling, parries, special moves and "RIOT" supers! Animated cutscenes and a powerful soundtrack by famed composer Daniel Lindholm set the tone for urban mayhem, playable solo or with friends in local co-op!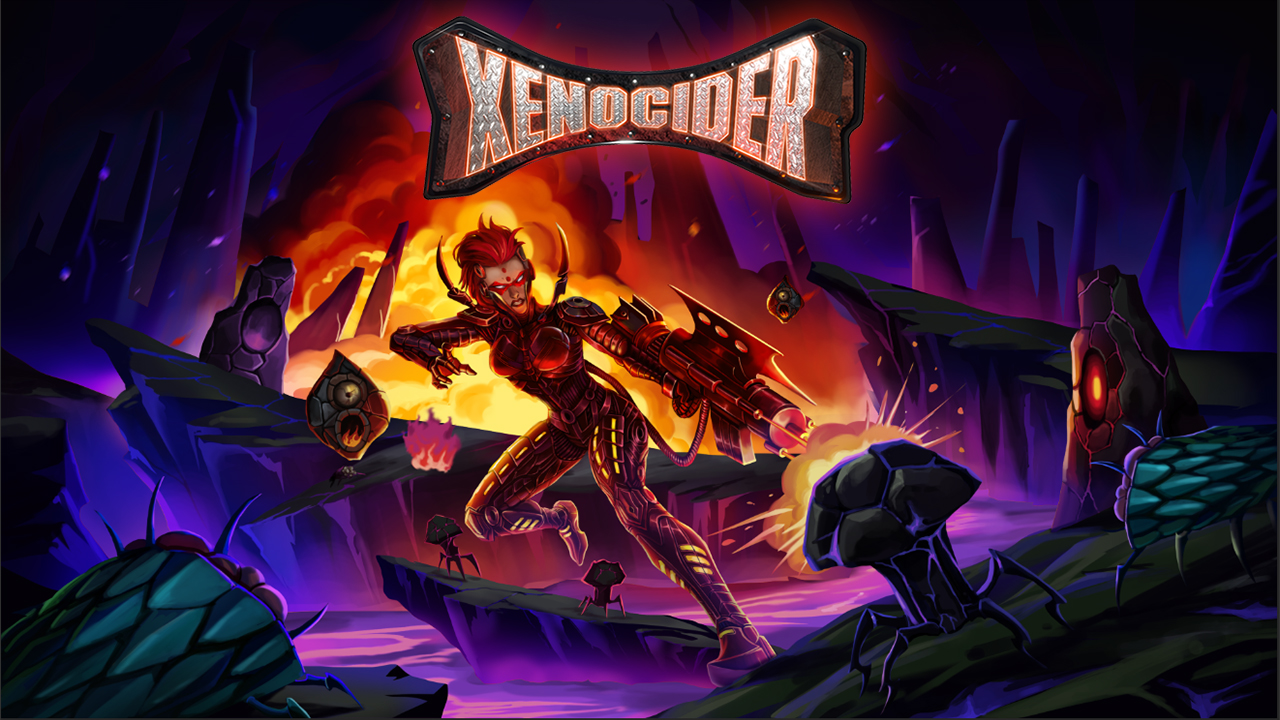 Xenocider is being developed and ported in partnership with Ghost Blade HD studio 2Dream, with Eastasiasoft Limited set to publish all versions worldwide. Take the role of Xara, a cyborg from a remote planet transformed into the ultimate weapon of mass destruction thanks to her superhuman strength, speed and combat prowess in the most extreme environments. Blast through wild, corrupted worlds to eradicate all life and take down menacing bosses to reduce entire civilizations to ash.
Xenocider is a third-person rail shooter inspired by arcade classics and presented in nostalgic 32-bit style! Hover into battle, jump, dodge and take aim at swarms of enemies as they try to put an end to Xara's extermination mission. Customize abilities between stages by equipping different "Xenopods" to float at Xara's side and enhance her firepower! This updated remaster of Xenocider features low-poly graphics combined with new lighting effects and high-quality textures, making it the definitive way to experience this rockin' cult hit!
We hope you'll be among the first players to enjoy both of these exciting projects as demos go live for TGS 2021 in the weeks ahead!