The Aqua Kitty cats have launched into space in an all new action RPG shoot-em-up adventure!
Pick your crew, then blast off to investigate mysterious water filled asteroids.
Battle bizarre enemies, mine magnificent gems, grab new weapons, install enhancing devices, and unlock your crews' unique skills as you level up XP.
Just watch out for marauding pirate rabbits, always trying to be first to the loot!
Assign your ship crew from a selection of pilot and engineer animals, each with different skills and attributes.
Battle a wide array of strange robotic enemies.
Customize your ship with an array of different weapons and equipment.
Gain XP, level up your crew and unlock their skills.
Explore cavernous alien underwater environments packed with strange robotic lifeforms.
Genre:
Action, Adventure, Shoot'em Up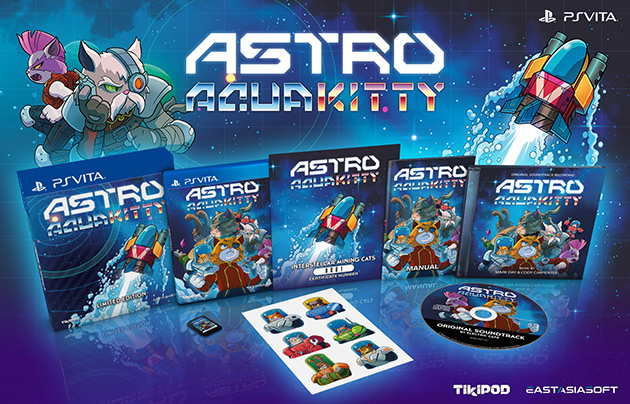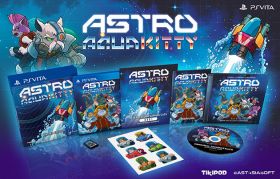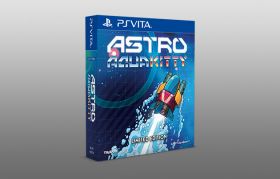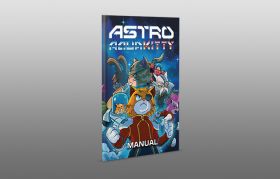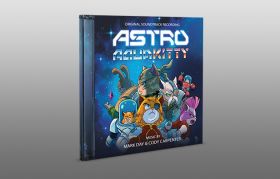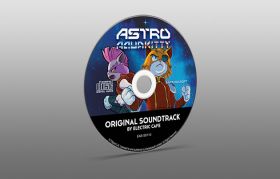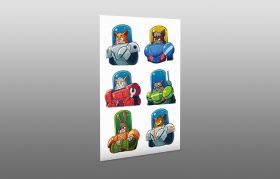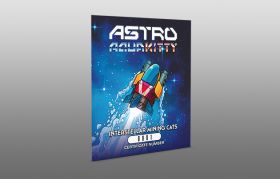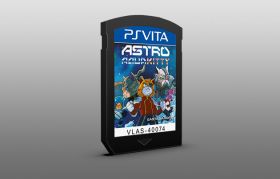 ©TikiPod Ltd. Licensed to and published by Eastasiasoft Limited. All Rights Reserved.