Metagal is a classic jump and shoot style platformer with 16-bit graphics, 8 levels to complete and unlockable new characters to play with.
Players are thrown into the shoes of "Meta," a cyborg girl, in her quest to rescue her Creator "Dr Ray" from the hands of "General Creeper," the evil leader of a rogue army!
To make matters worse, Metagal's sisters were also kidnapped by Creeper and he's turned them all into battle cyborgs, in order to use their powers so that he can at last, rule the world! With no other option, Meta must face her sisters, free them, and copy their abilities. Help her take down General Creeper and save those she loves and the world!
Classic jump and shoot style platformer
16-bit graphics
8 levels with unique environments
30 enemy types and various bosses
Powerful weapons
Lots of secret collectible items
Unlockable new characters
Platforms:
PS Vita, PS4, Switch
Subtitles:
English, Simplified Chinese, Japanese, Spanish, French, German, Russian
Developer:
Ratalaika Games, RetroRevolution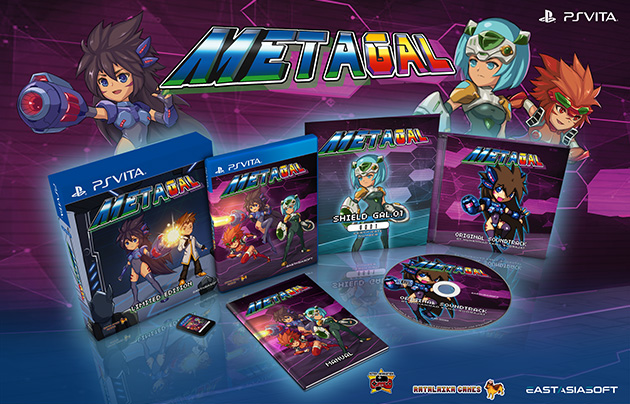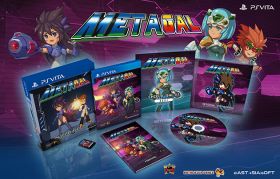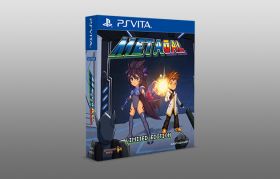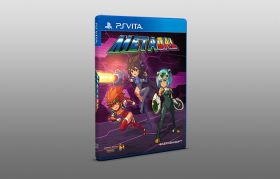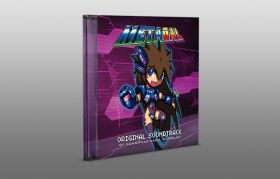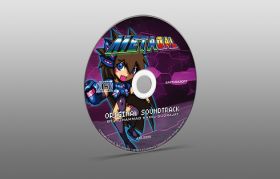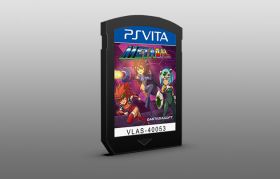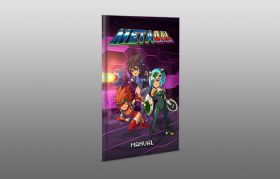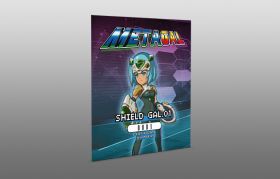 © Ratalaika Games SL, RetroRevolution. Licensed to and published in Asia & Japan by Eastasiasoft Limited.