We need you, brave caveman, to save this prehistoric world. If you are strong enough and up for the challenge, go ahead! Or team up with up to three of your friends, and enjoy four-player co-op madness as you work together to set your world free of invaders and advance to discover striking new places.
Embark on the adventure of Caveman Warriors by choosing between Jack, Brienne, Moe and Liliana. Each hero has different attacks and abilities that are the key to solving challenges along the way. Experiment with them all to advance through our beautifully crafted 2D levels, and beat the crap out of your crazy enemies. Fight dangerous and unique bosses, and prepare yourself for the unexpected gameplay twists that will require the best of every caveman.
Different playable characters: Choose one of four playable characters with unique abilities.
1-4 players: Play solo or with one, two or three friends. Work together to become unstoppable!
Varied enemies: Each level has different enemies. Watch out as they can catch you unguarded.
Secret levels: Unlock secret levels inside the game for more excitement!
Challenging: Challenge yourself to unlock all the trophies.
Release:
17 November 2017
Subtitles:
English, French, Italian, German, Spanish, Portuguese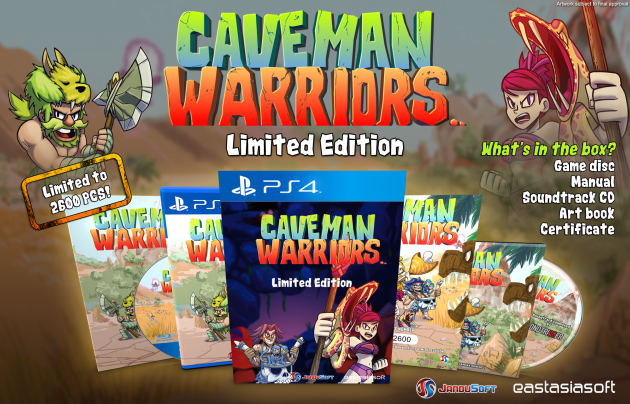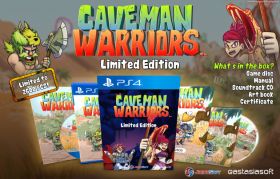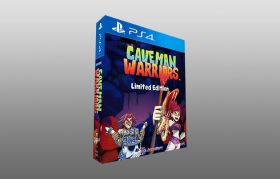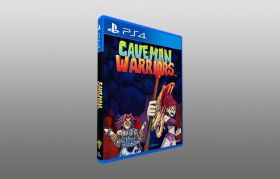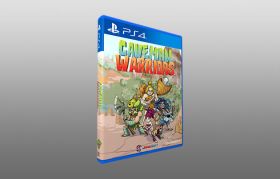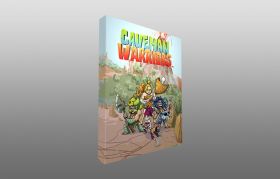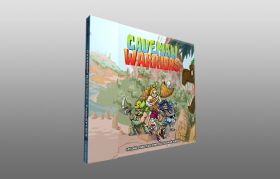 © JanduSoft SL. Licensed to and published in Asia by Eastasiasoft Limited.