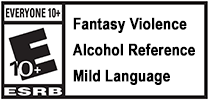 The indie role-playing hit Rainbow Moon returns for the PlayStation®Vita system with Cross-Save support and numerous updates!
Explore a fascinating world and fight nasty creatures in turn-based battles. Visit towns and shop for new equipment and upgrades. Six playable characters await you in an addictive game that lasts more than 40 hours.
Additional features:
Complete all optional content to extend game play up to 100 hours and beyond
Earn more than 50 trophies, including a prestigious platinum trophy
Exchange saved data between your PlayStation®Vita system and PlayStation®3 system
Experience a technically perfect game engine that runs at 60 fps with little to no load time
Rainbow Moon (PS Vita Edition)
Story mode with about 40 hours of gameplay, extended to more than 100 hours when including all side quests, missions and full character development.
Isometric open world to explore with more than 15 different terrains, such as mountains, snow, desert, grassland, savanna, mud and others.
Sophisticated grid turn-based combat system, featuring a large range of combat and skill commands as well as special attacks and effects.
Unique action and puzzle elements in a variety of over 20 challenging dungeons and 50 quests.
Six playable main characters with upgradable weapons, armors and accessories, allowing hundreds of gear combinations.
Detailed online stats tracking each gamer's progress.
Technically perfected game engine, constantly running smoothly at 60 fps with close to no loading times.
Earn more than 50 trophies, including a prestigious platinum trophy.
Thirty dedicated background music tracks.
Release:
03 December 2013
Developer:
SideQuest Studios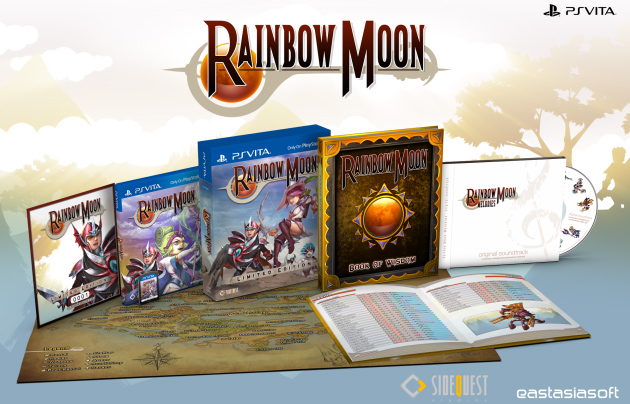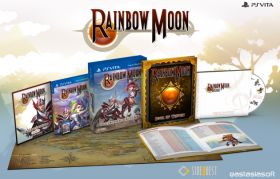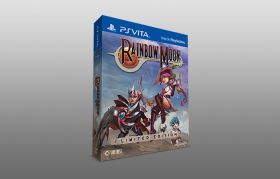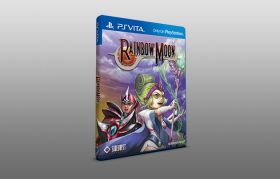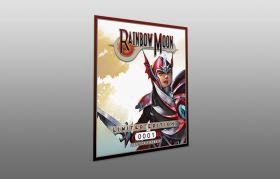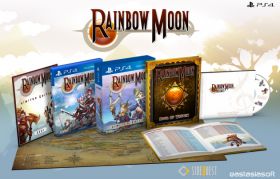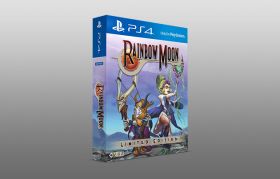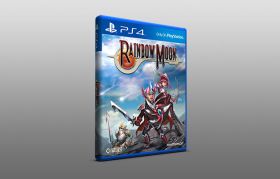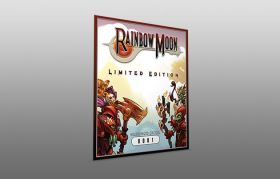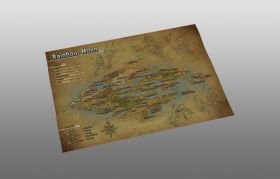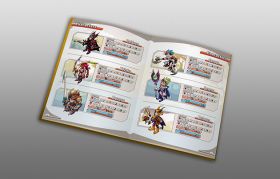 © Eastasiasoft Limited. All Rights Reserved.