Unepic is a hybrid platforming and role-playing game that takes place in a huge medieval castle. Containing more than 200 rooms there will be countless treasures for the player to unearth. Master over 100 different weapons and 70 spells to vanquish the castle's nasty inhabitants. Embark on an epic fantasy adventure where seven terrifying bosses will put the player's skills to the ultimate test!
Unepic combines '80s aesthetics with modern features, creating a unique gameplay experience. The fantastical adventure is fully narrated with 2000 lines of dialogue and rife with pop culture references. Unepic will have you coming back for more and more, with multiple endings and various difficulty settings.
More than 200 rooms to explore
Discover over 100 different weapons
An arsenal of over 70 spells to learn
Unearth countless hidden treasures
Defeat nasty enemies, including terrifying bosses
Release:
02 February 2018
Genre:
Action, Metroidvania, Platform, RPG
Language:
English, Spanish
Subtitles:
English, Traditional Chinese, Simplified Chinese, Korean, Spanish, French, German, Italian, Russian
Developer:
Francisco Tellez de Meneses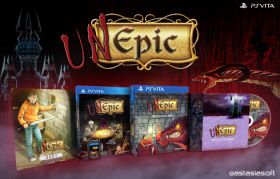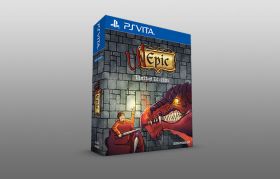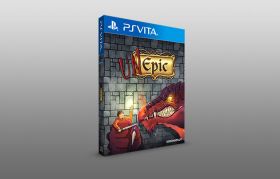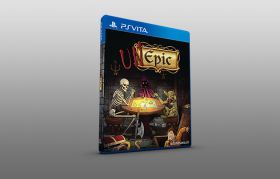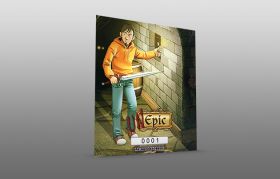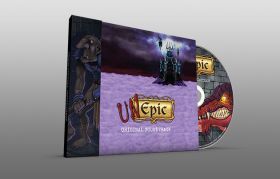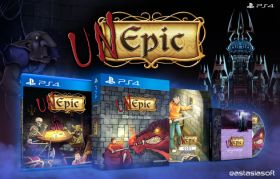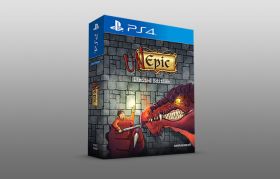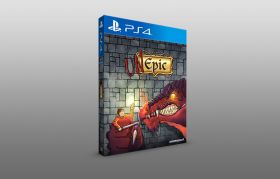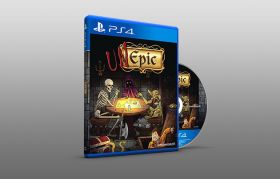 © Francisco Tellez de Meneses. Licensed to and published in Asia by Eastasiasoft Limited.