In 1972 a crack commando squad threw you in prison for a crime you didn't commit. You promptly escaped from a maximum-security stockade to the underground trying to survive from these soldiers of fortune.
UnMetal is a 2D stealth/action game (with a bit of humor) where the goal is to escape from an enemy military base. But what started as a simple break out ended up being an inside operation to prevent a massive attack against the NATO.
Genre:
Action, Adventure, Stealth
Language:
English, Spanish
Subtitles:
English, Spanish, French, German, Italian, Portuguese, Russian
Developer:
Francisco Tellez de Meneses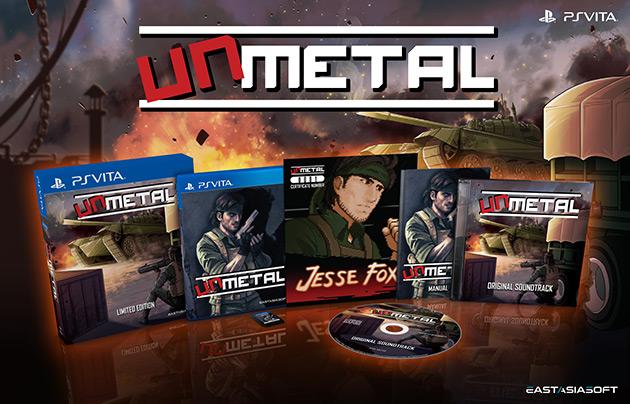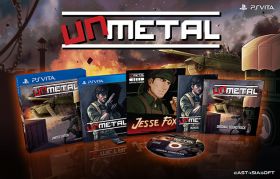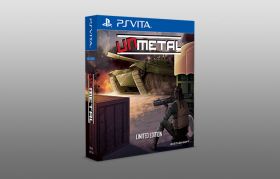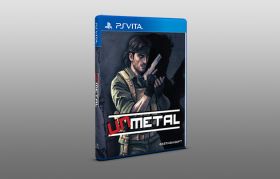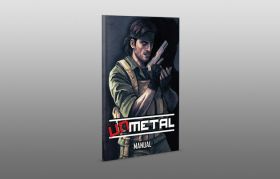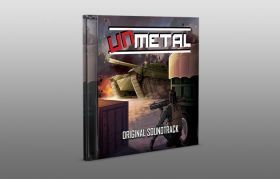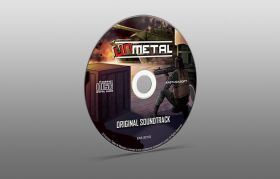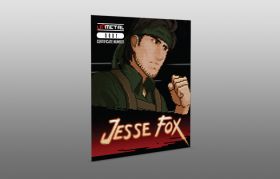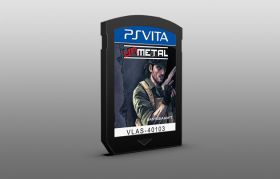 © Francisco Tellez de Meneses. Licensed to and published by Eastasiasoft Limited.