The good news is your school is about to explode. The bad news is...you're trapped in it with her.
After spending all night studying for the last day of Sehwa High's final exams, Youngho has an eerie dream. The next morning, he arrives to class and learns someone tried to commit suicide at school the night before. Despite this, class goes on!
Youngho drifts to sleep during the final exam to find himself trapped in the school at night. The only problem is...he's not alone. You can run. You can hide. But can you survive while piecing together the nightmarish mystery of Sehwa High?
The Coma is back, recut and remastered. Explore this horror-fest of the Korea indie cult classic with all new mechanics and a stunning visual upgrade.
Return to the dark corridors of Sehwa High in this remastered version of the hand-illustrated, Korean survival-horror cult classic.
Hide: Crouch in the darkness or cower in a closet to stay out of sight and evade the killer.
Survive: Use your flashlight to search for useful items, but be warned – it can attract unwanted attention.
Mystery: Discover notes and clues to uncover the twisted history of Sehwa High's students and teachers.
Death: Beware the horrors lurking in the dark, lest you bleed out in a forgotten classroom...
Will you survive long enough to piece together the nightmarish mystery of Sehwa High?
Genre:
Adventure, Horror, Visual Novel
Subtitles:
English, French, Simplified Chinese, Japanese, Korean
Developer:
Devespresso Games, Digerati Distribution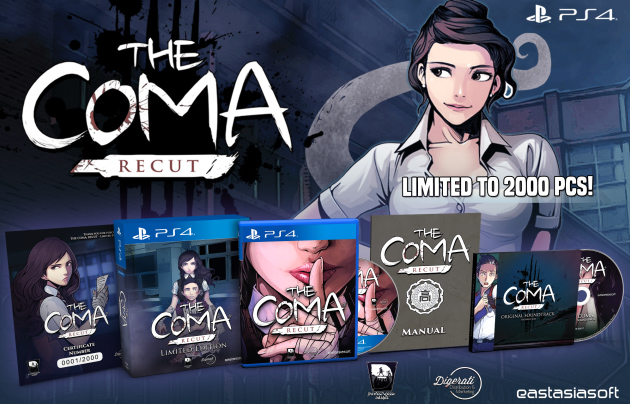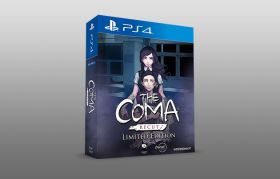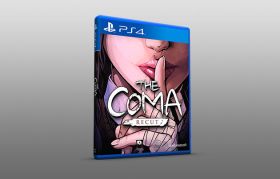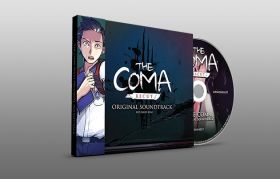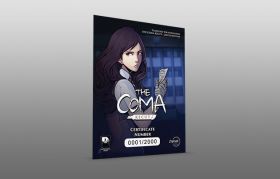 © Digerati Distribution, Devespresso Games. Licensed to and published in Asia by Eastasiasoft Limited.