The next couple months are so packed with thrilling releases that we just couldn't wait to tell you about all of them, so we're highlighting six of our biggest announcements for December 2020 and January 2021 in one monstrous winter reveal! It is with great pride that we've been able to help each of these indie projects reach worldwide release.
Be sure to check out our Winter Showcase presentation for a look at all of these upcoming titles!
① Crawlco Block Knockers – Puzzle action with a naughty twist is about to invade Nintendo Switch! Crawlco Block Knockers from developer Cosmi Kankei recalls the smoky atmosphere of '90s arcades in Japan, combining classic "reveal" mechanics with match-3 block puzzles and 16-bit action gameplay. Uncover lovely ladies in pin-up style by sliding blocks into targeted zones. Jump, kick and smash through a huge variety of stages while avoiding enemies and use quick thinking to take down massive bosses! This is neon-lit retro goodness with an adult flavor, all set to a memorable soundtrack by composer OSC. Crawlco Block Knockers drops on Nintendo Switch December 17th!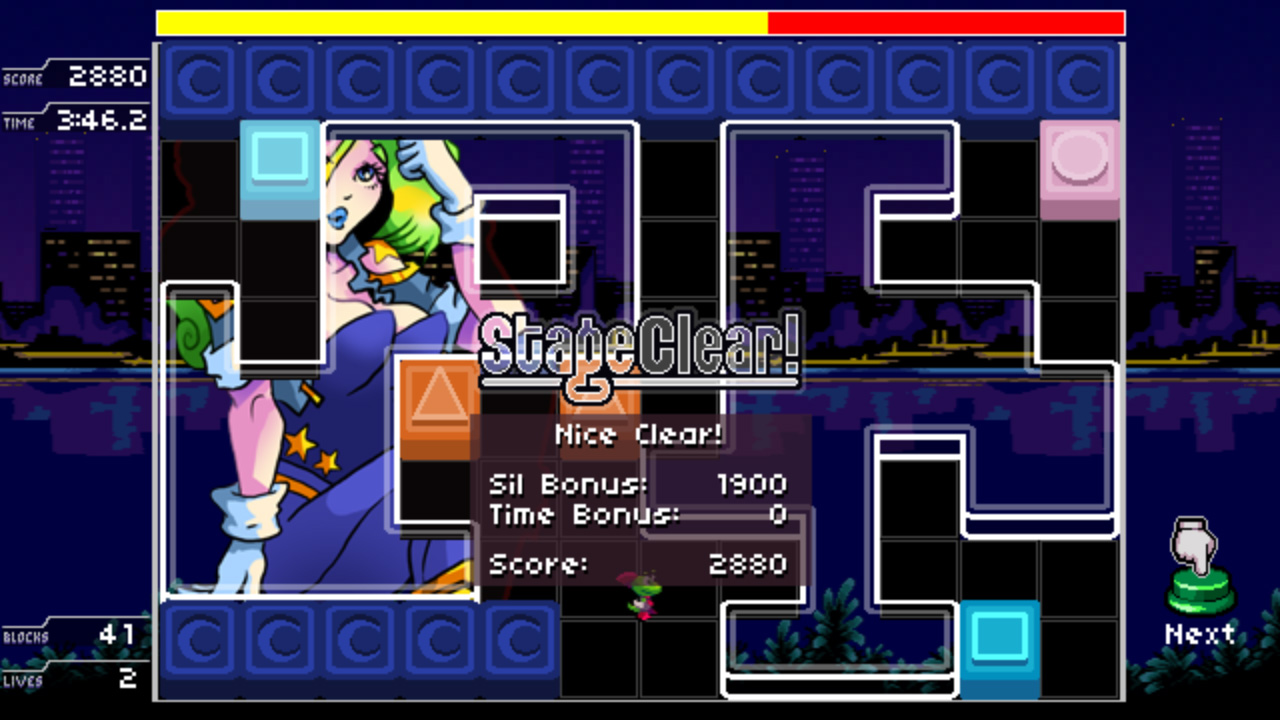 ② Drunken Fist – Take the role of an inebriated hero who just needs to find his way home in DEKLAZON's boozed-up brawler Drunken Fist. Featuring 7 challenging levels to stumble around and explore, this 3D action beat 'em up uses rag doll physics to hilarious effect as you pummel punks, jocks, cops and hipsters who get in your way. Look for food and bottles to collect, urinate on your enemies, and try not to fall on your face too much. Drunken Fist arrives on Nintendo Switch, Xbox One and PS4 December 23rd.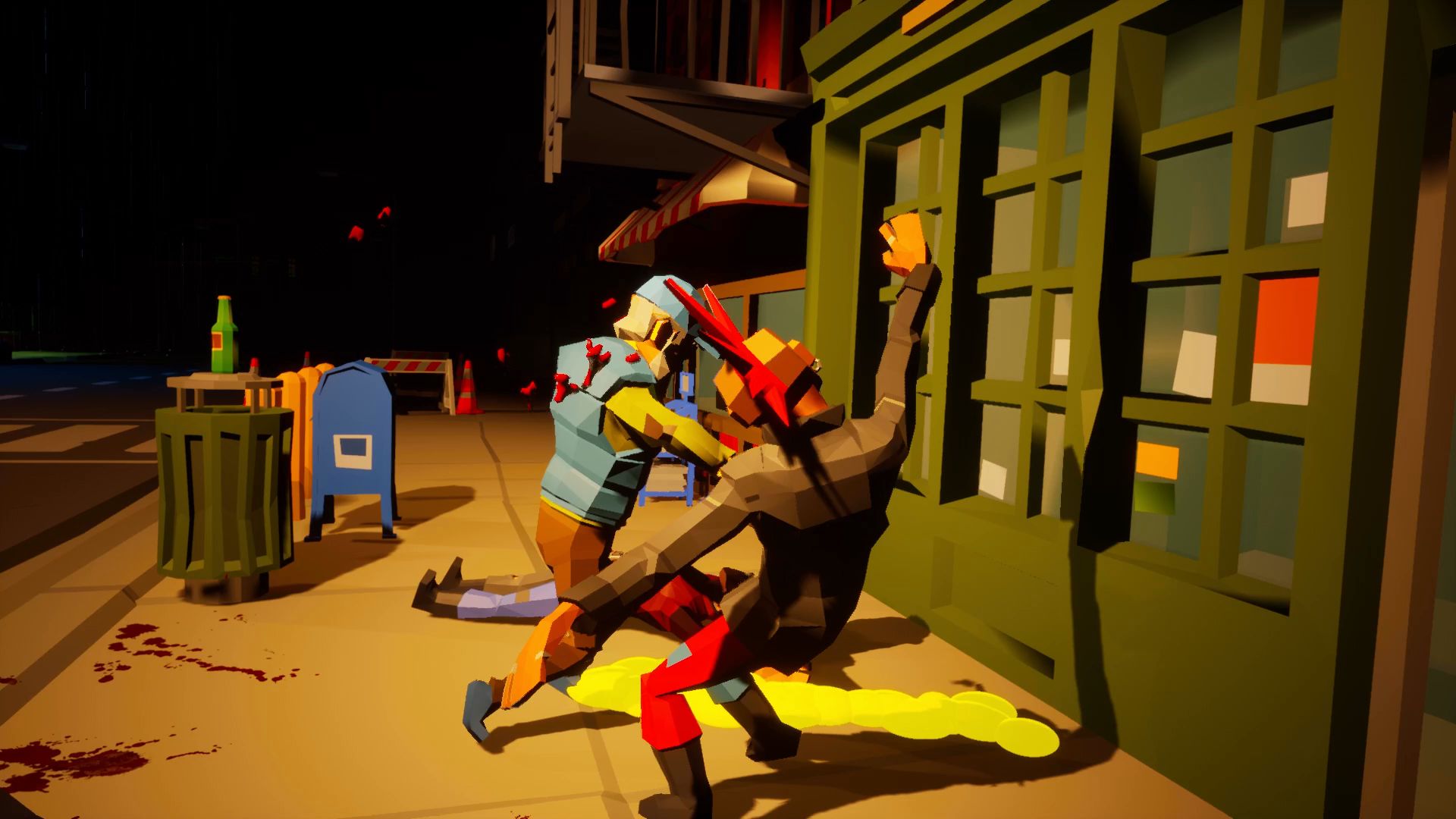 ③ Sense: A Cyberpunk Ghost Story – Classic survival horror meets dystopian science fiction in Suzaku Games and Top Hat Studios' highly anticipated crowdfunding success Sense – A Cyberpunk Ghost Story. This side-scrolling action adventure offers a unique mix of eastern and western influences, from its atmospheric soundtrack to its erotic art style. Guide Mei-Lin Mak as she peers into a century-old mystery using her cybernetic eyes, piecing together the truth of 14 lost souls and her own family curse. Sense – A Cyberpunk Ghost Story comes to Nintendo Switch on January 7th, 2021.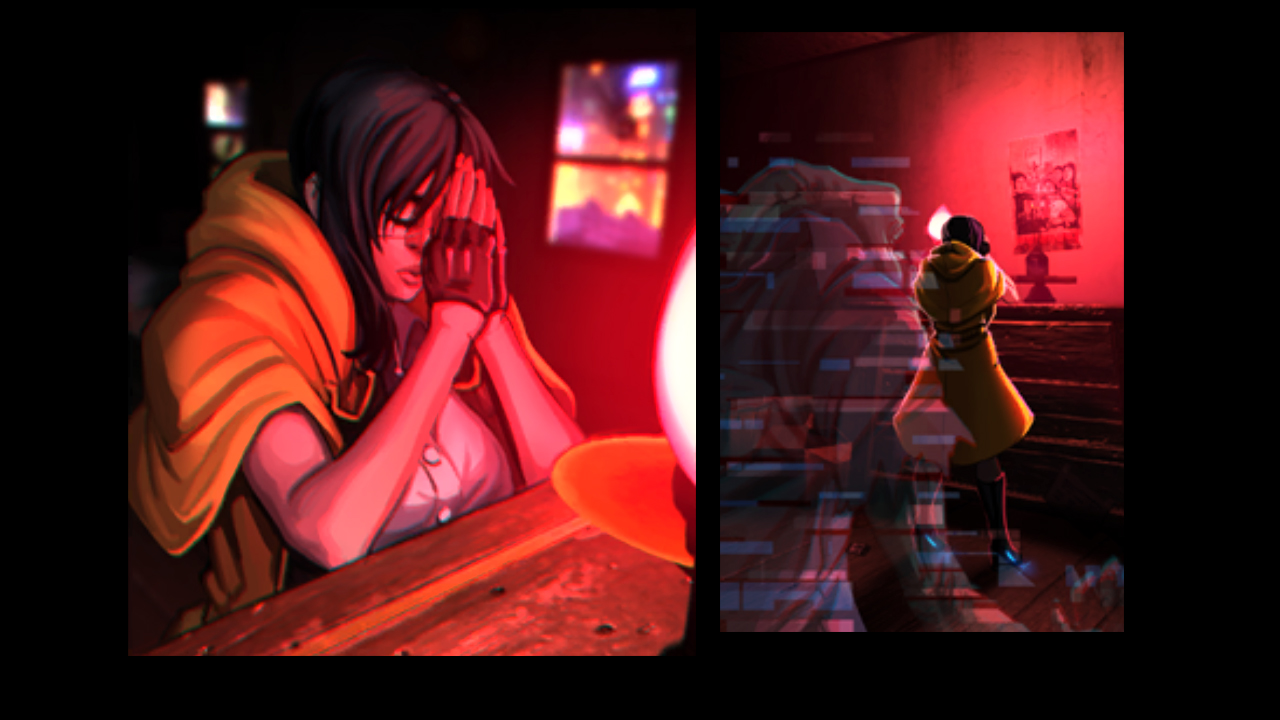 ④ The Pillar: Puzzle Escape – Escape room mechanics combine with traditional 3D exploration in Paper Bunker's enigmatic adventure The Pillar: Puzzle Escape. Uncover the truth of a mysterious island as you traverse vibrant landscapes and winding corridors, leading from one series of puzzles to the next in a nostalgic polygon art style. Can you solve every riddle and wake up, or will this ever-changing maze keep you trapped forever? Challenge your mind when The Pillar: Puzzle Escape arrives on Nintendo Switch, Xbox One and PS4 January 13th.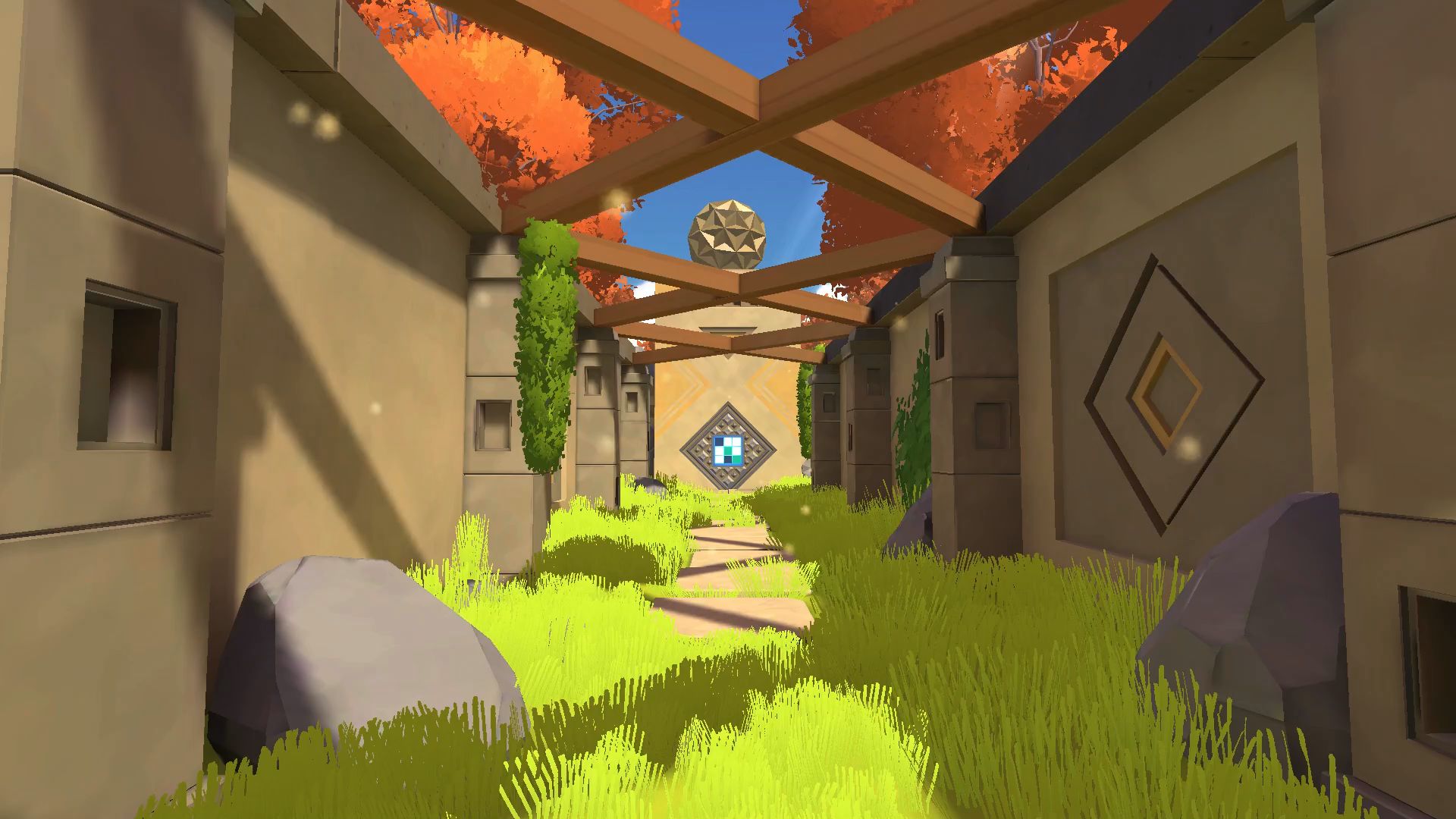 ⑤ Teratopia – Action platformers with a naughty sense of humor were all the rage in the '90s, and that's the inspiration behind Ravegan's platforming beat 'em up Teratopia. Choose between 3 unlikely heroes, each with their own unique abilities, as they fight to defend their homeland against nasty red invaders. Travel through 13 vibrant landscapes, challenge 11 obnoxious bosses, unlock entries in the Teratopedia and customize your characters with new costumes. Strategize on the fly and build your offensive with light RPG elements. Teratopia launches for Nintendo Switch, Xbox One, PS4 and Steam January 20th.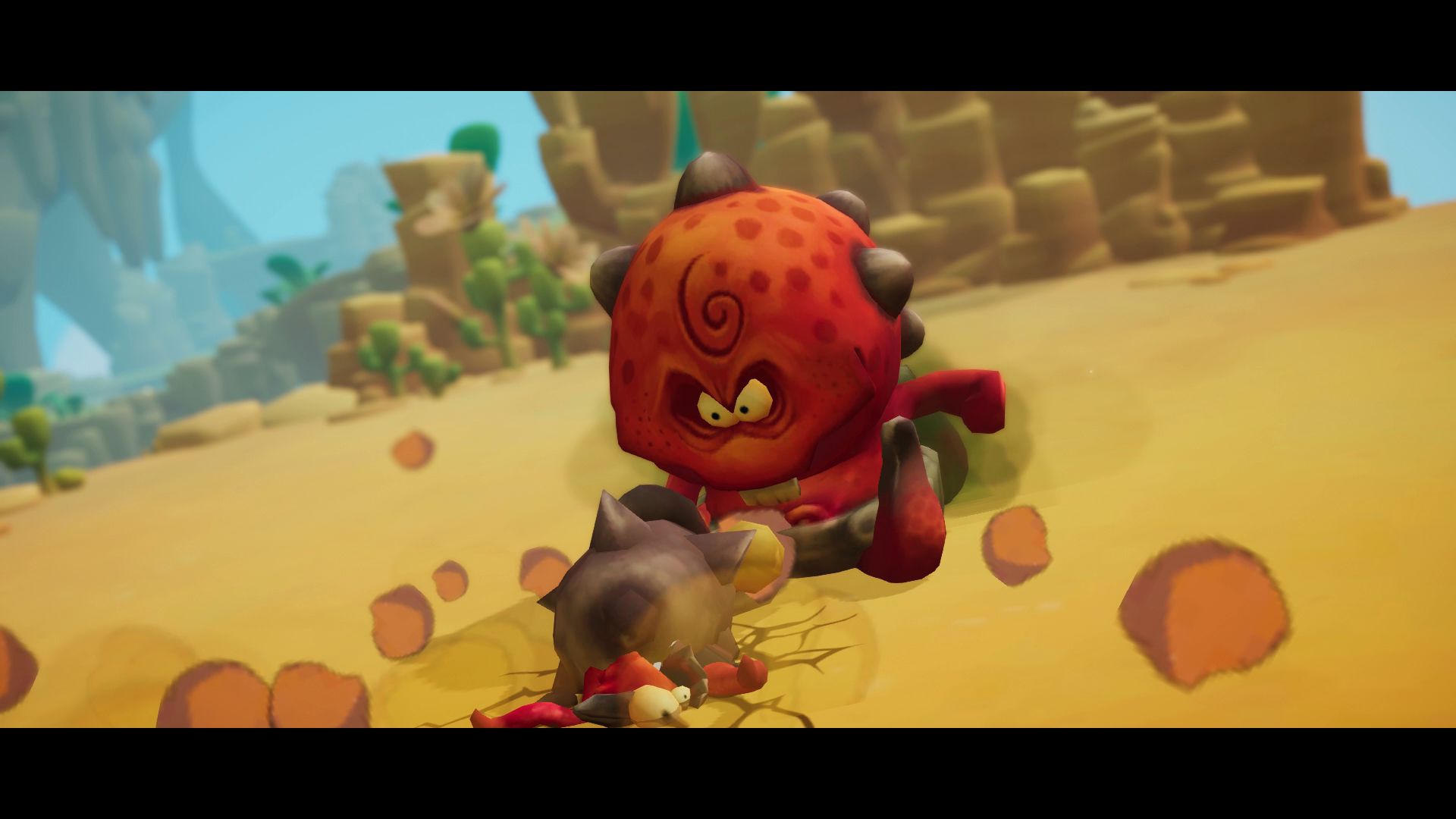 ⑥ Project Starship X – Blast off for a cosmic Lovecraftian parody in Panda Indie Studio's Project Starship X! In this rogue-lite vertical shoot'em up, pilot a star-fighter as Swagthulhu and a diverse cast of other oddball characters as you CRASH-KILL enemies with crazy tactics and absurd power-ups. Using procedural generation to keep you on your toes, this mission will test even the best pilots with its tough-but-fair challenges. Chiptune music and 16-bit graphics get a modern arcade twist in Project Starship X, launching for Nintendo Switch, Xbox One and PS4 on January 27th.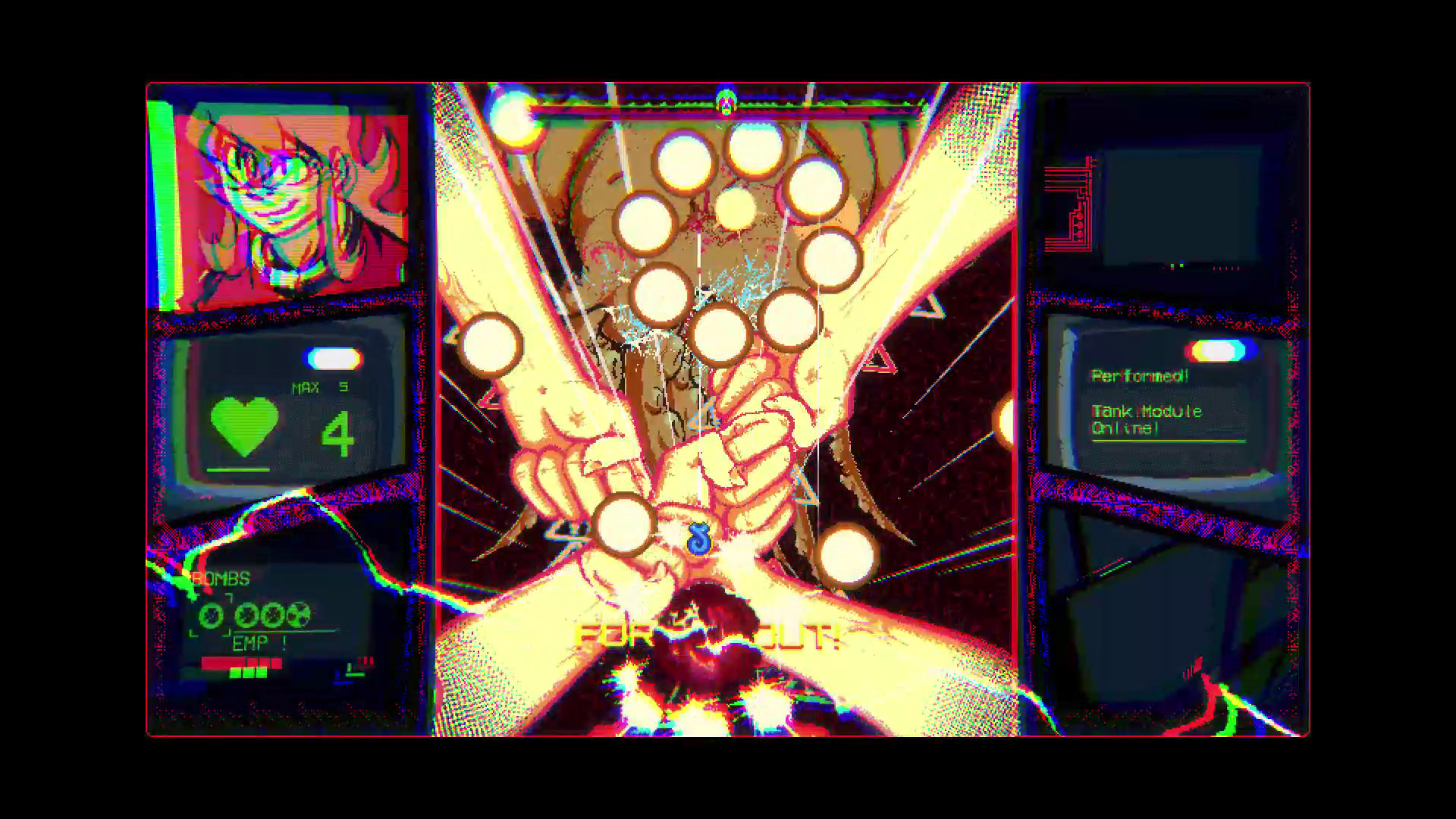 Of course, we've got even more planned for release in the New Year! It's an exciting time for us at eastasiasoft, and we appreciate the tremendous support from our customers, development partners, fans and online communities throughout 2020 despite the unprecedented challenges we have all faced. Together, we can make 2021 bigger and better than ever before!